Smart people
making sense of complex
print environments.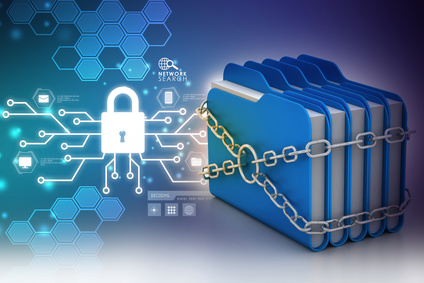 Paper-based document storage either in on-site file cabinets and bankers boxes or off-site storage should really be a thing of the past. Paper document storage can be a challenge for users to find and access the documents they need. Additionally, with the increasing move to employees who are working remotely and can do business with a laptop and a cell phone, paper document storage makes productivity impossible. In addition, there is risk associated with maintaining only paper copies of essential documents – both damage and security risks.
There are many simple effective software products that make the transition to digital very simple and effective for the users. It is also crucial to remember that office document security is an especially important consideration when going digital.
With all of the challenges associated with the secure storage and printing of digital documents, how does an organization overcome these hurdles?
Read More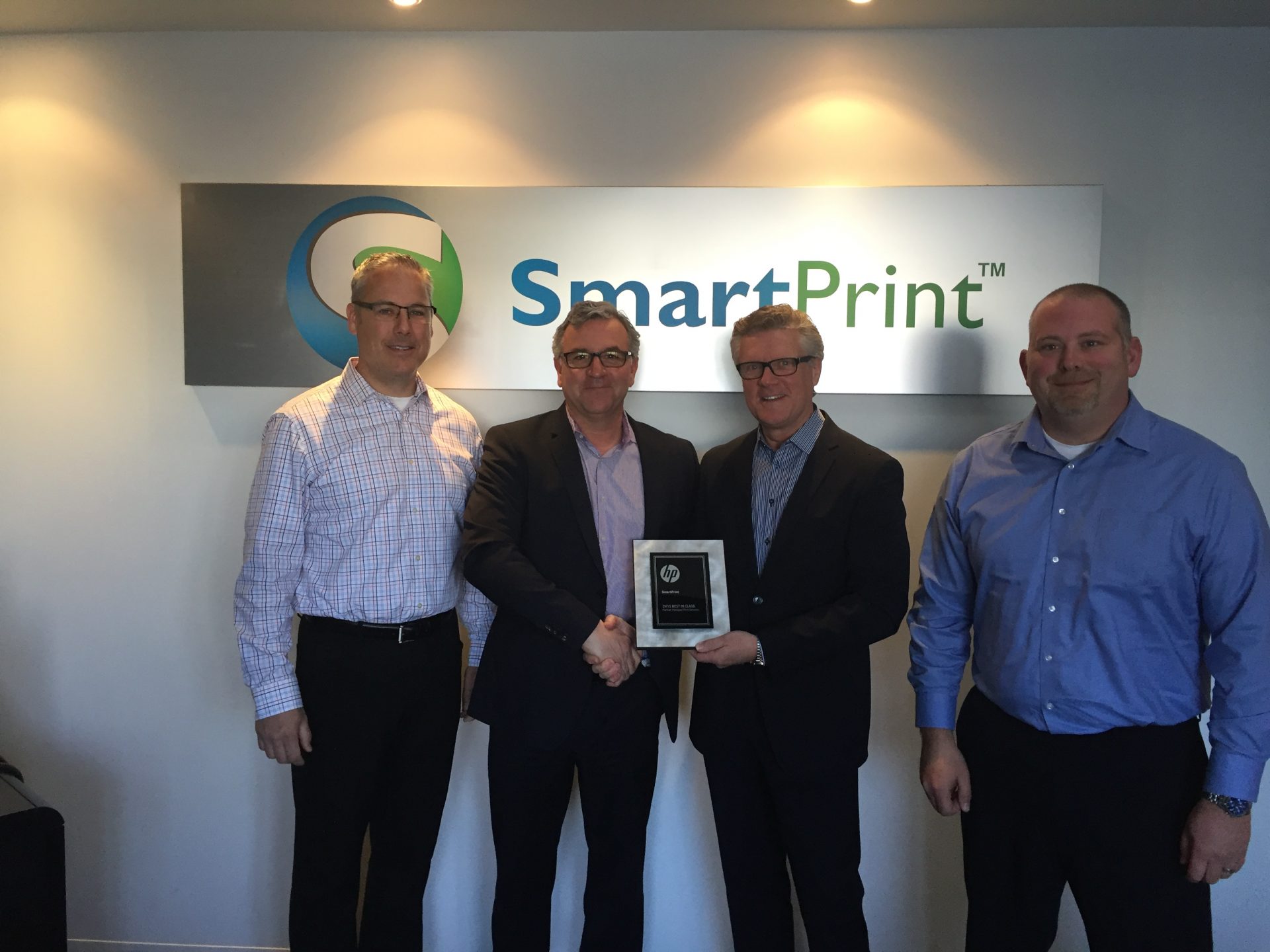 SmartPrint has been recognized as Hewlett Packard Canada (HP) Best In Class Partner because of their extensive growth in providing their clients with managed print services and document control and workflow solutions across Canada.
Read More