Smart people
making sense of complex
print environments.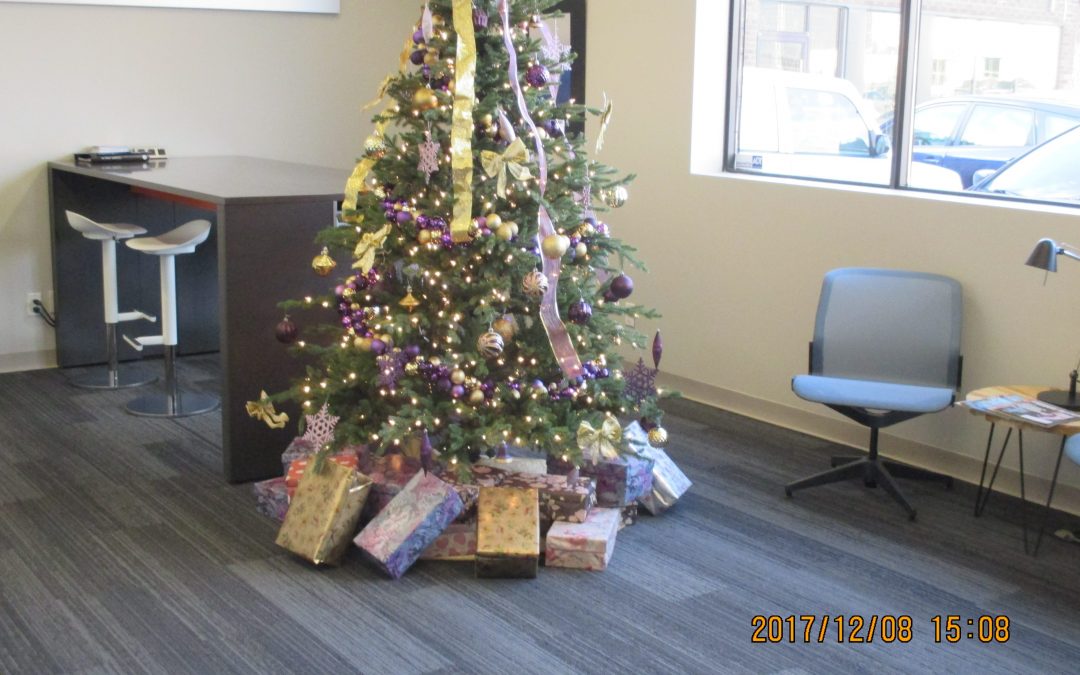 At noon on Friday, December 8th 2017, SmartPrint team members Carol Berro, Jannine Foster, James Dunn, Janine Marais, Carolyn Allum, Jen Infuso, Karey Ross, and Saul Collas participated in The Shoebox Project for Shelters, supported by Dream, which collects and...
Read More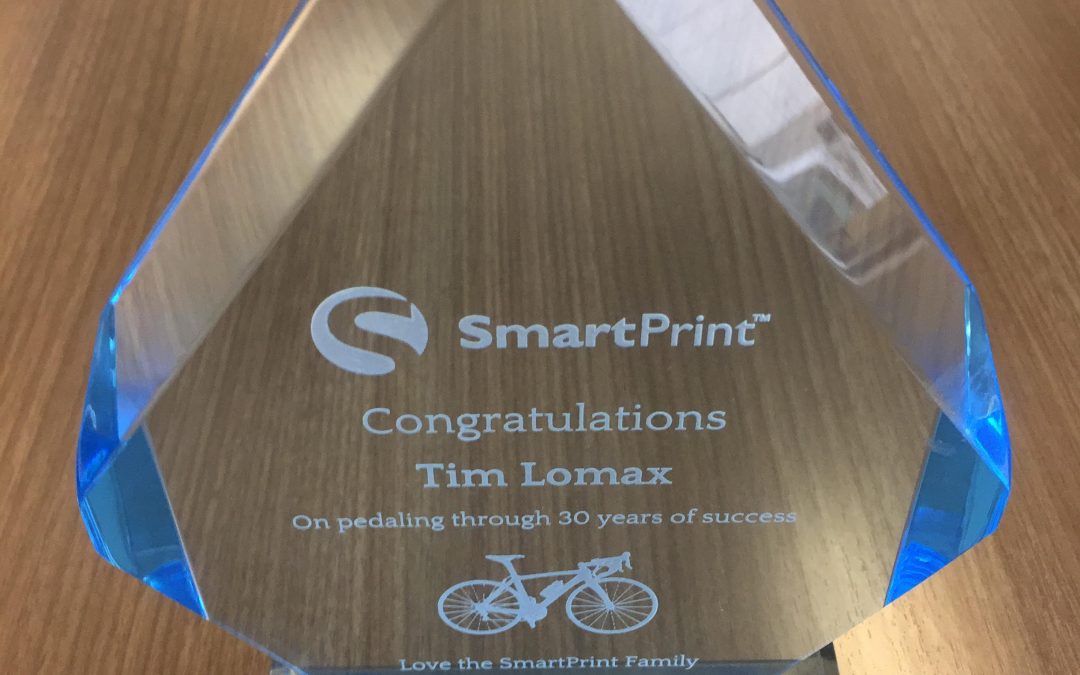 On October 27, 1987, together with my partners Patti and Sanford McFarlane, I bought a small company called A&M Carbon and Ribbon – named after it's founders Jim Allan (A) and Andy MacIntosh (M). With just 6 employees, we generated $732,000 in annual sales...
Read More