Smart people
making sense of complex
print environments.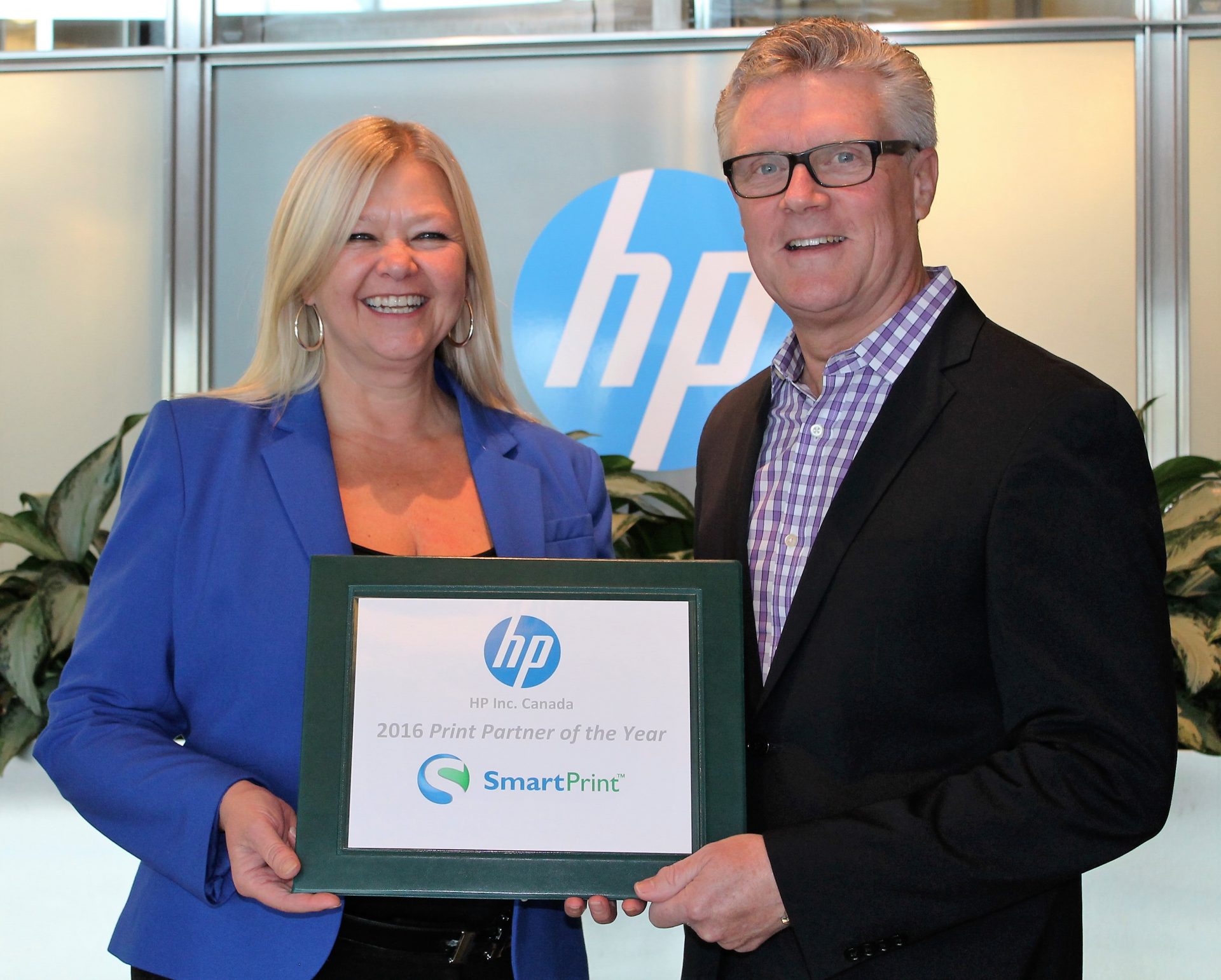 SmartPrint has been named as HP Inc. Canadian Print Partner of the Year for 2016 because of SmartPrint's commitment to offering innovative print services as well as advocating strongly for print security solutions.
Read More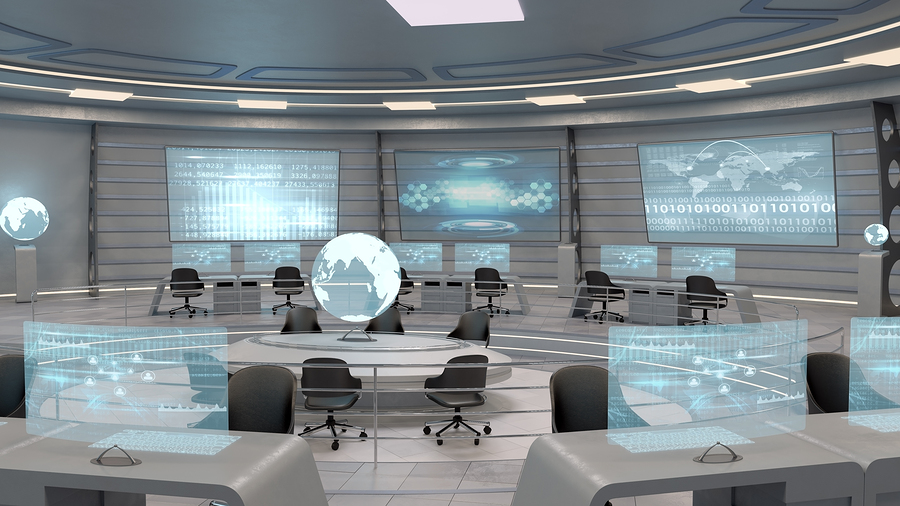 The Paperless Office concept was first introduced by IBM in 1975 as part of the vision of the future and the dramatic impact computers were going to have on the way people worked. Forty years later, paper documents still proliferate the offices of all types of businesses around the world. So, is the Paperless Office just a marketing slogan or is it really attainable?
After almost thirty years in the office printing business, I've seen great progress being made towards the Paperless Office, but don't foresee us becoming absolutely paperless any time soon. What I do see however, is an accelerated shift towards the Less-Paper Office. There are multiple factors that impact people's efforts to go paperless, resulting in a gradual transition versus the sudden elimination of paper.
Read More