Smart people
making sense of complex
print environments.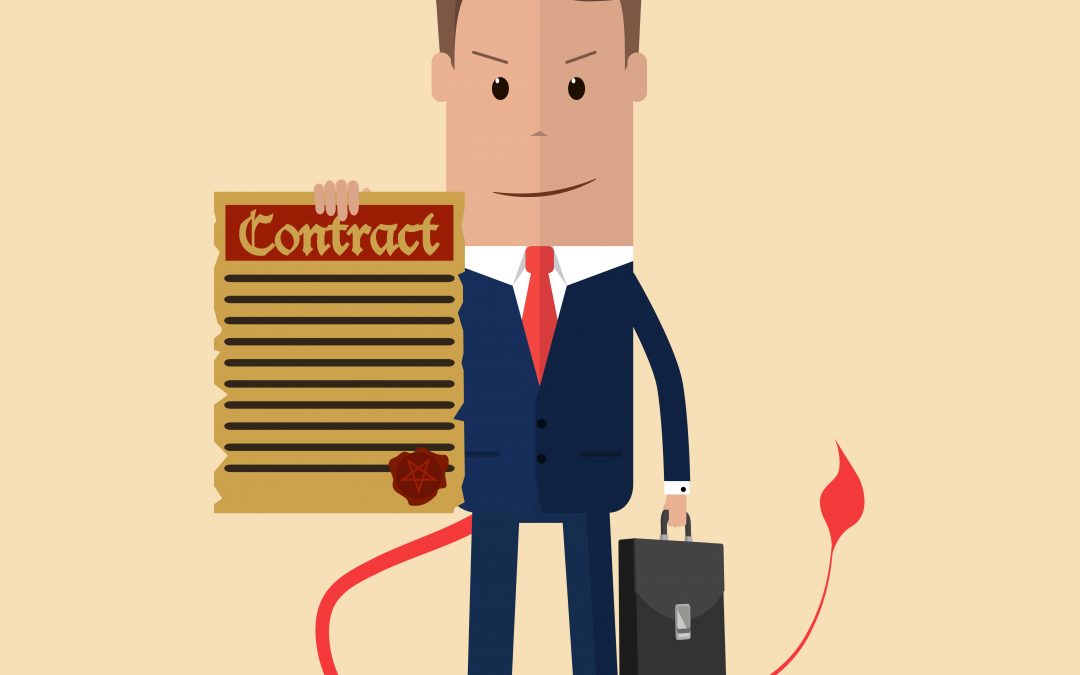 As many true Managed Print Services (MPS) companies will agree, a lease extension or equipment upgrade prior to the end of term is most often not a good idea from a total cost of ownership perspective. It's interesting that we have recently seen the following tactics...
Read More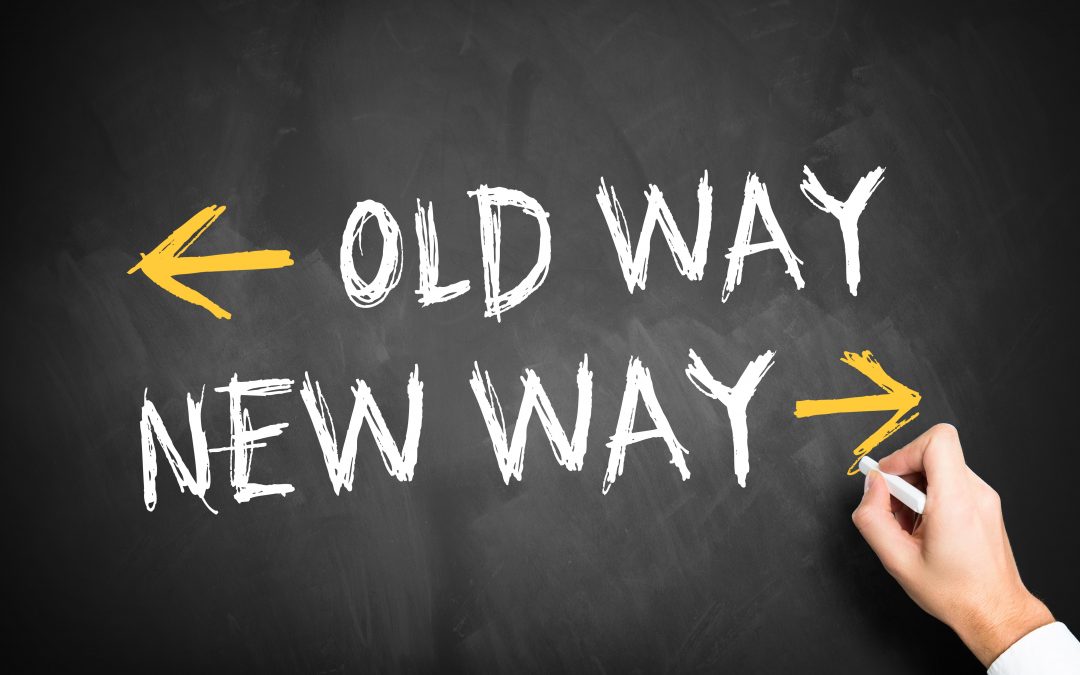 At SmartPrint our Managed Print Service (MPS) Consultants work with clients every day to help them improve their office printing environment.  What's quite amazing, is that we consistently run into mid-sized companies and large enterprise organizations that on...
Read More