Smart people
making sense of complex
print environments.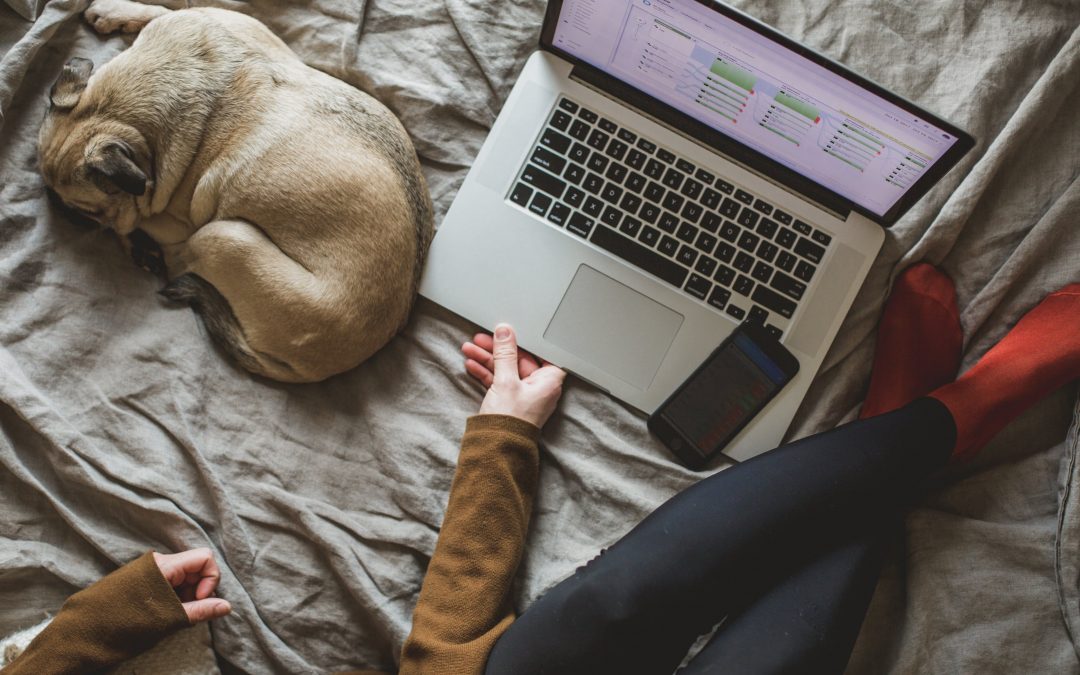 We can't ignore the elephant in the room. The coronavirus pandemic has already affected our  lives in more ways than any of us could have imagined—but we're not leaving your side. We're open for business! SmartPrint remains as committed as ever to delivering an...
read more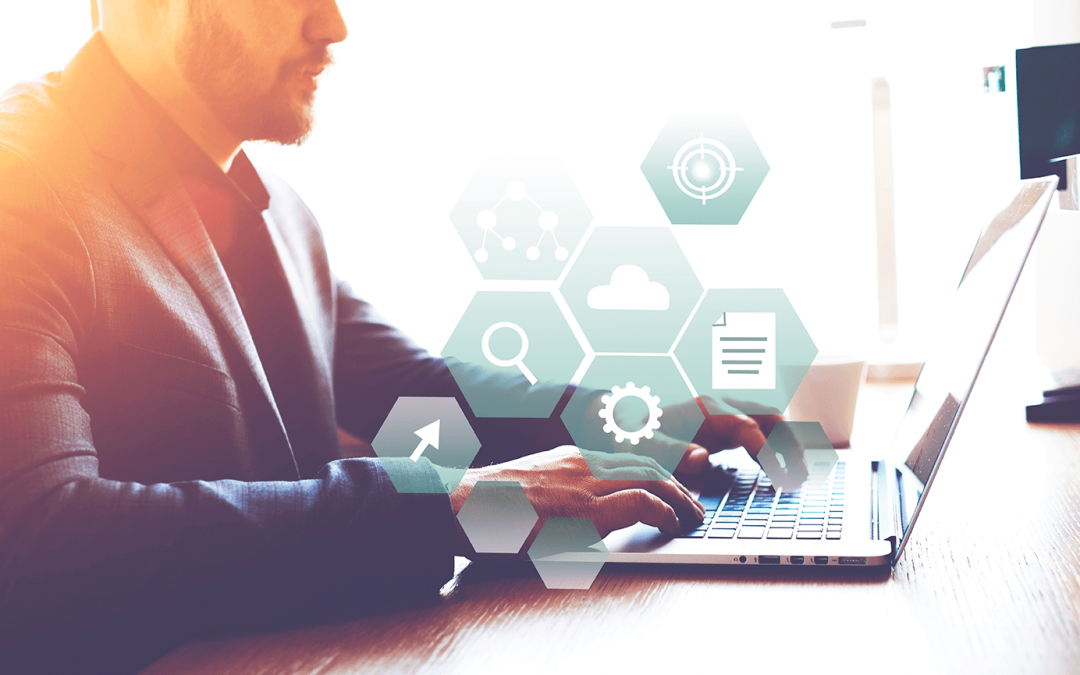 Despite what you've been told, Managed Print Services (MPS) aren't about hardware, supplies, and service. Not anymore. Today, it's all about digital transformation. If you missed our blog back in September, here's the short: companies need to stop focusing on the cost...
read more