Smart people
making sense of complex
print environments.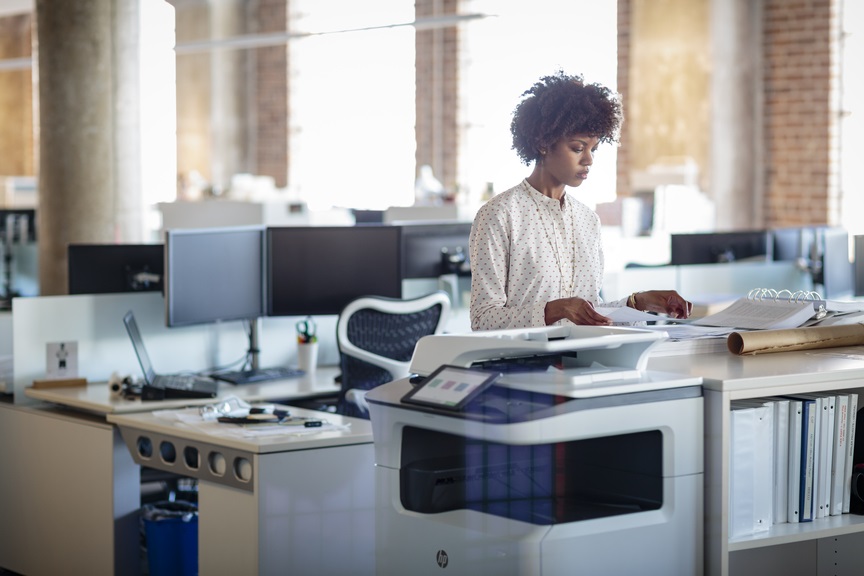 Yes, office print volumes are shrinking; however, the value of Managed Print Services (MPS) is alive and well. With the right plan, hard cost and IT time savings are always delivered. Most organizations have had to transition to virtual home office teams to support...
read more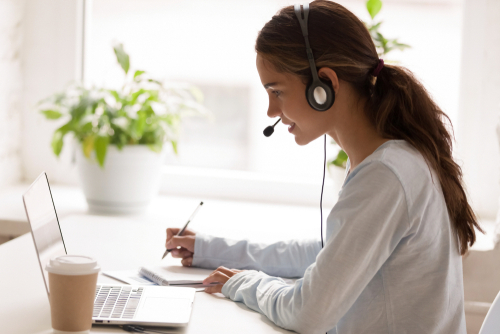 In this blog, we discuss how organizations can overcome the workflow challenges with remote workers and the future of business workflow in the new normal. With the recent Covid-19 crisis, it appears that the new normal for many organizations will be to have a large...
read more