Smart people
making sense of complex
print environments.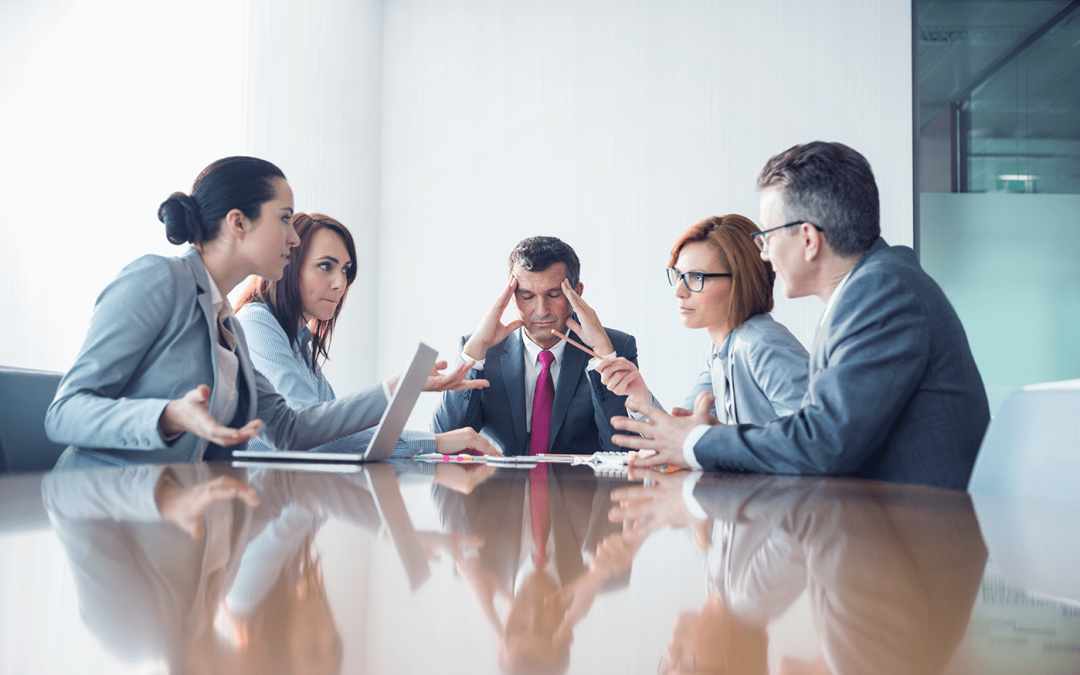 Too many cooks in the kitchen—that's a problem. We know how that scenario ends, right? Or, think of it this way: would you have two IT Managed Services companies managing servers on the same network? Would you have one lawn maintenance company cut your front lawn and...
read more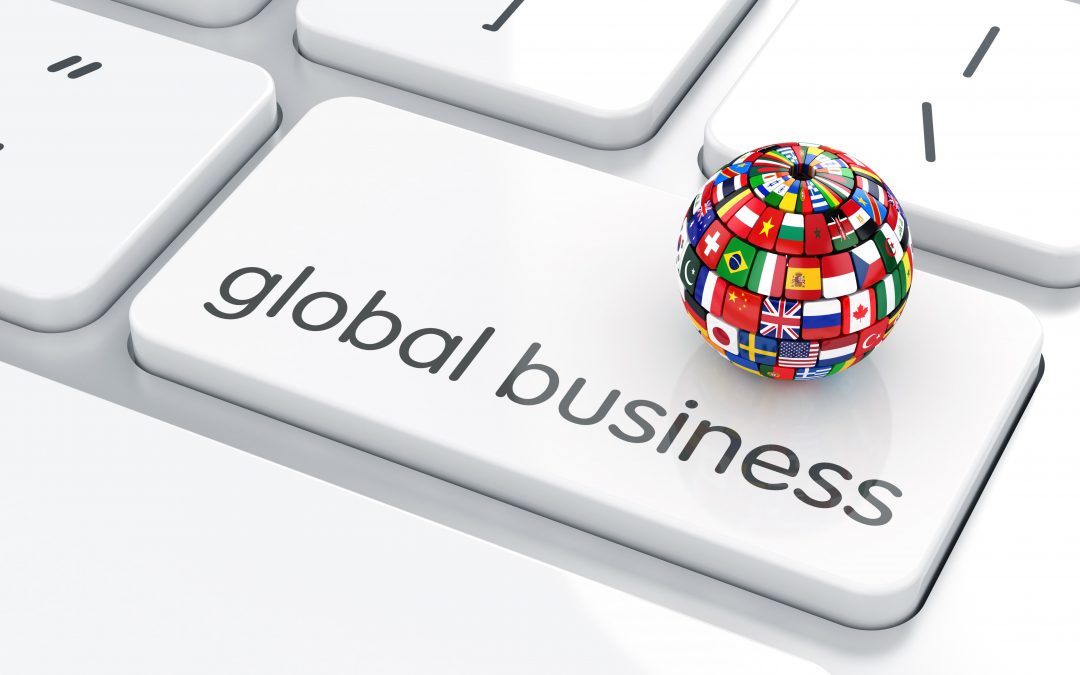 Are you a large organization with multiple locations nationally, internationally, or even globally?  If so, then you must be feeling the pain of managing your print infrastructure.  You're not alone.  Many organizations are in the same situation where they find it...
read more