Smart people
making sense of complex
print environments.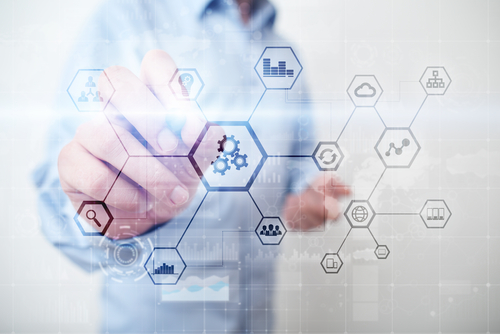 Businesses that want to grow or maintain their market share need to automate and optimize workflow to make their employees more efficient, and ideally improve their customer experience. McKinsey & Company completed a survey called The Imperatives for Automation...
read more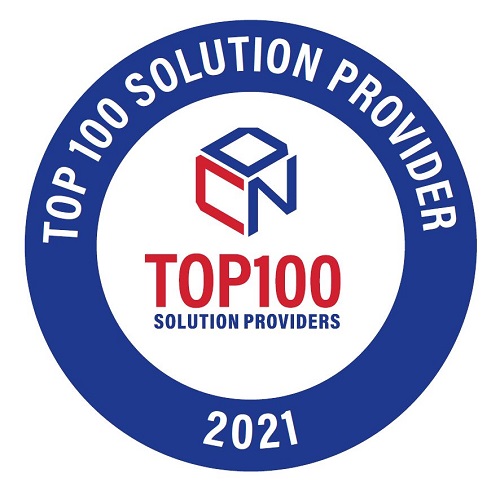 SmartPrint is excited to announce that they have yet again made it to the prestigious Channel Daily News (CDN) Top 100 Solution Provider ranking. This year, the event was held again virtually and saw the release of the annual CDN Top 100 Solution Providers ranking, a...
read more