Smart people
making sense of complex
print environments.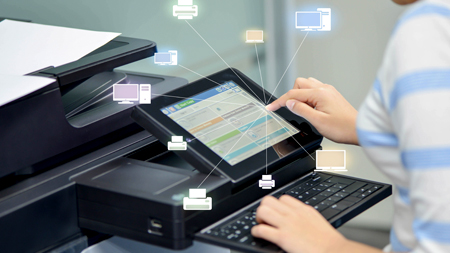 Implementing a hybrid working model is the new trend for businesses everywhere. Not only do hybrid working solutions serve to boost morale, but they can also save leaders money and office space. The shift to a "work from anywhere" setup has left some things up in the...
read more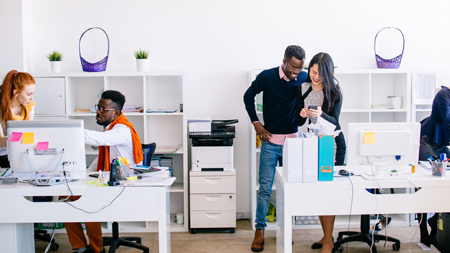 When it comes to managed print services, enterprises need specific solutions that will help them better connect with their customers and the public. As a member of an enterprise, you work directly with consumers. You'll know well that because of this, enterprises have...
read more