Smart people
making sense of complex
print environments.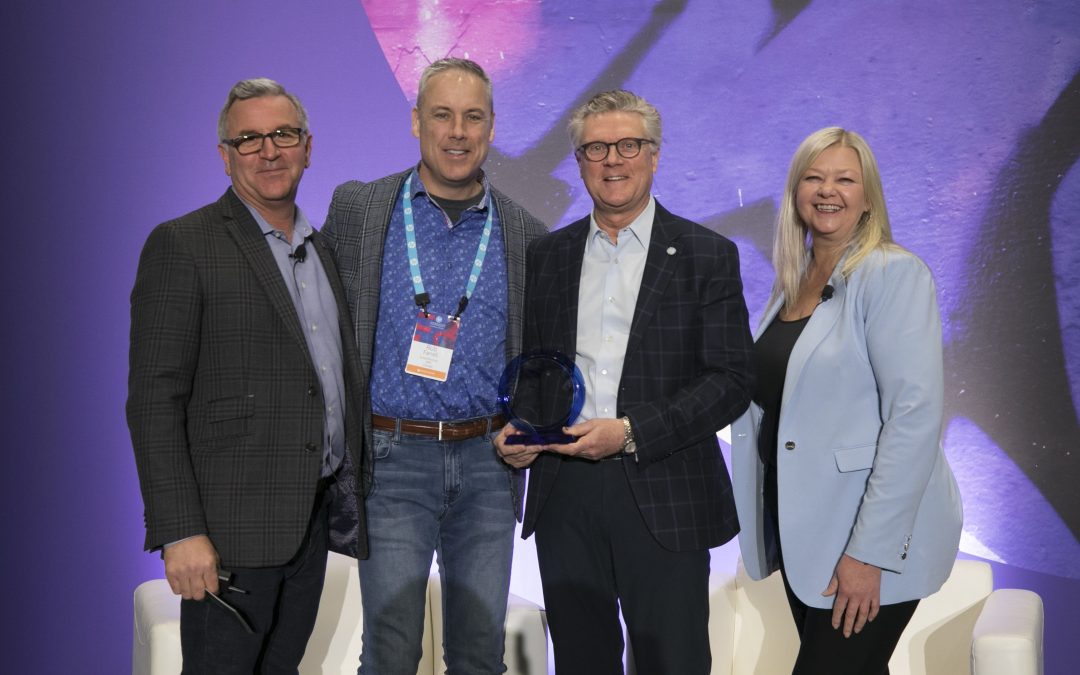 HP's Partner Awards Program Celebrates SmartPrint's Achievements in Managed Print. Houston, Texas – March 20, 2019 — Today, SmartPrint Inc. was recognized by HP Inc. as "HP Partner of the Year" for its work in fiscal year 2018. This special recognition was timed in...
read more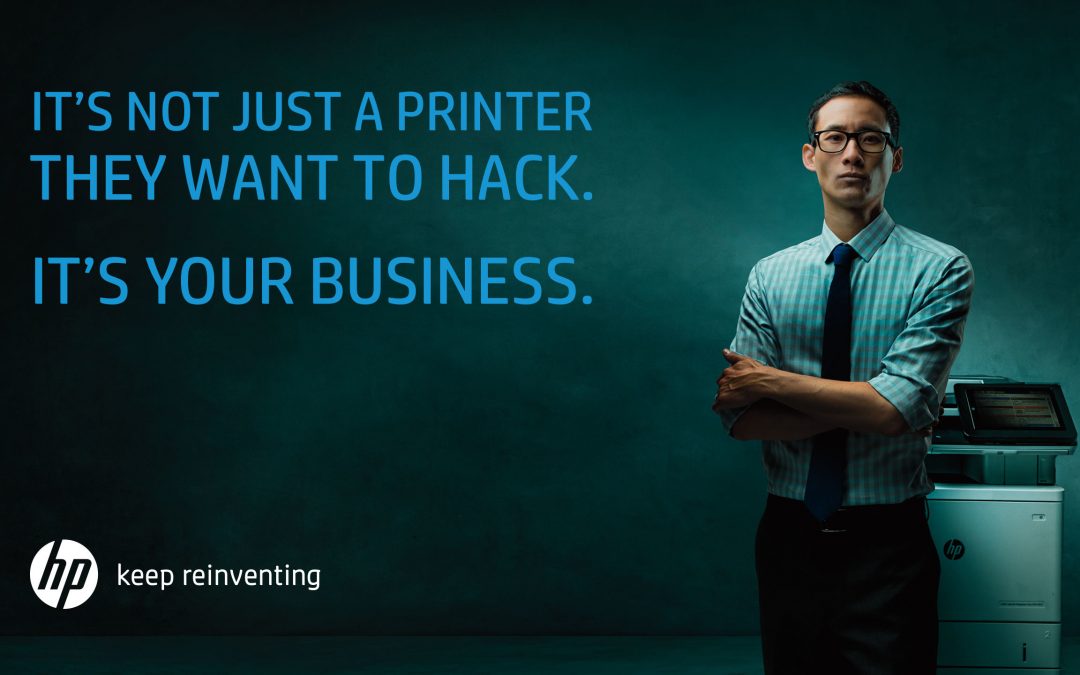 Is it time to look at investing in your print environment to protect your business? Here are six questions to think about: Does it matter that you have print devices on your network that are more than 7 or 8 years old? Are all manufacturers the same when it comes to...
read more