Smart people
making sense of complex
print environments.

[Toronto, ON, Canada] – [May 1, 2019] – The economic impact of Canada's top 100 solution providers is approaching the $10 billion dollar mark, according to a new study released April 24 at the CDN Top 100 Solution Providers Gala in Woodbridge. "Total revenue for the...
read more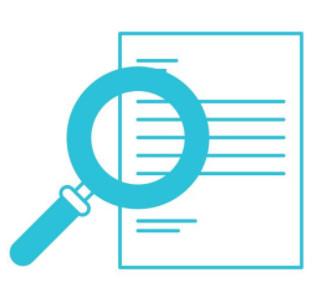 How important is your company's data (customer information, intellectual property, employee information, etc.)? If you could easily secure that information with a cost-effective solution, would you? We are often talking about the cybercrime and theft of company...
read more