Smart people
making sense of complex
print environments.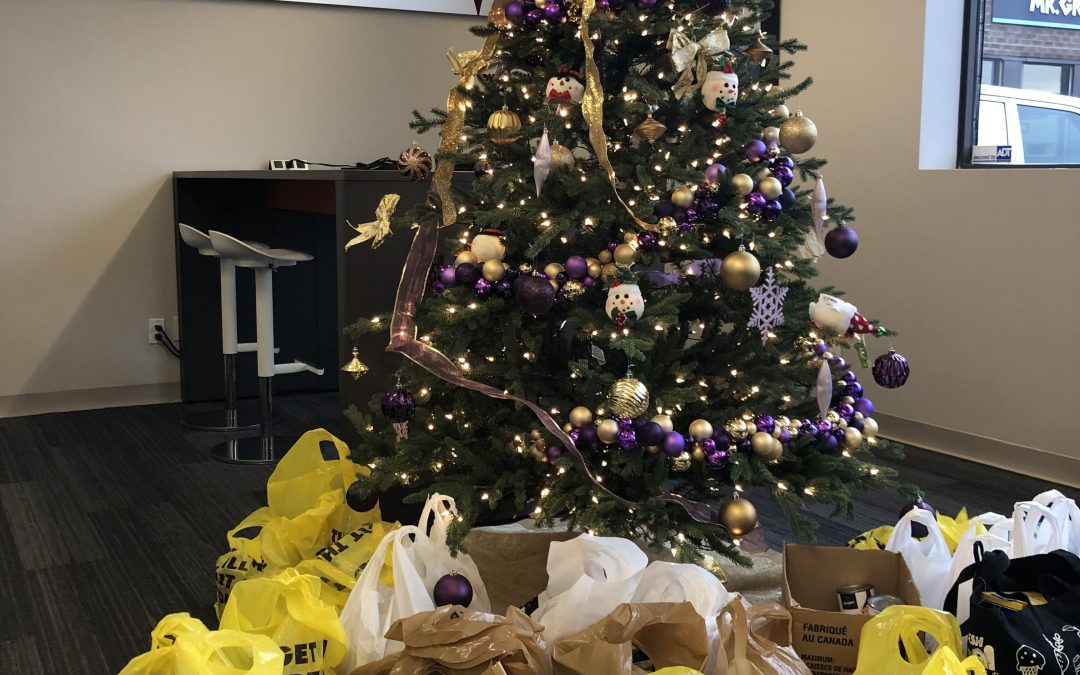 December 4th 2018 to December 20th 2018, the SmartPrint team participated in a Winter Food Drive to give food and funds for the North York Harvest Food Bank. Each year, the food bank organizes its Winter Food Drive: Reach for a Million with the goal to raise a...
read more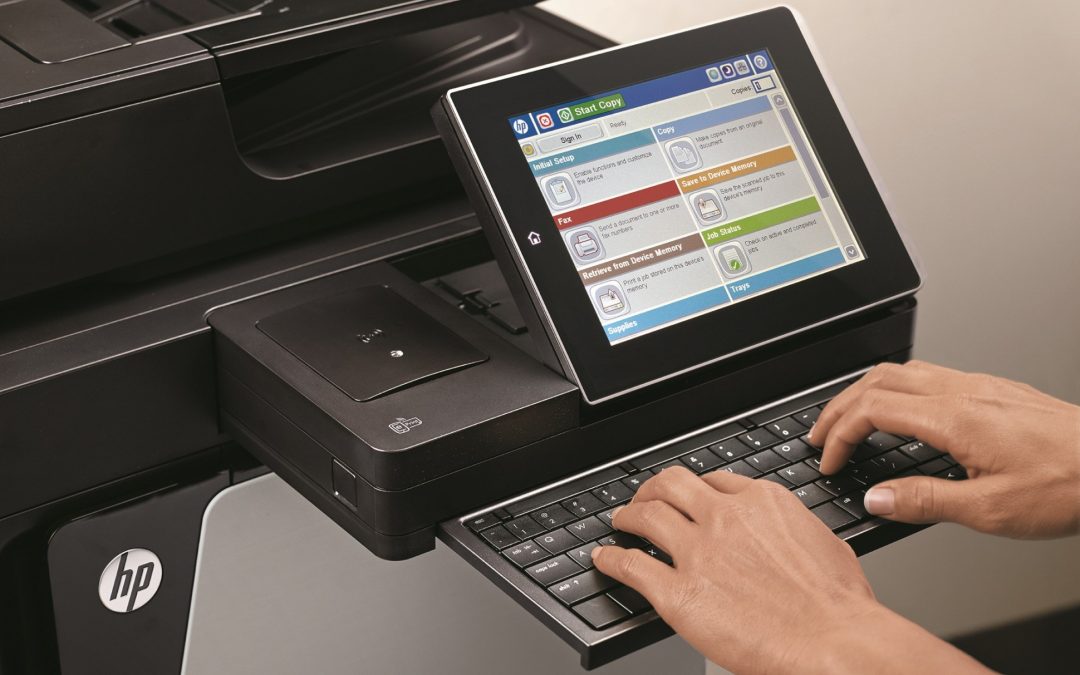 Using the Upland AccuRoute solution, users can flow important business documents of all types internally and externally to support automating business processes. The AccuRoute Web Apps allows users to build new business process automated workflows quickly and...
read more