Smart people
making sense of complex
print environments.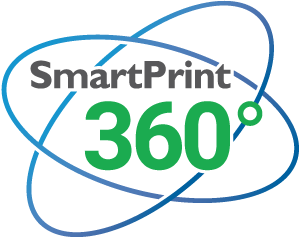 We are very grateful to be recognized in the global top 20! A panel of industry C-level executives, VC's and Analysts as well as the editorial board of CIO Review selected the list of top providers.  SmartPrint is staying on the cutting edge of software and print...
read more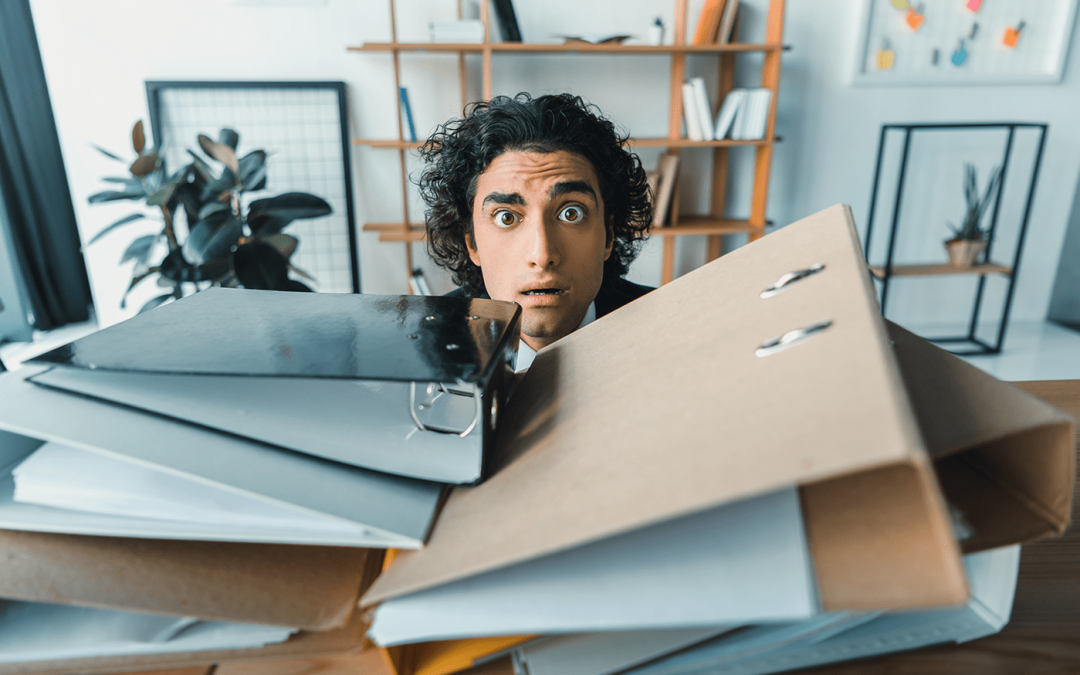 Stop Focusing on the Cost of Producing a Document and Start Thinking About the Cost of Finding It.  Companies often focus on the cost of creating a document: how many cents per page? Should you print in color, or in black and white? As managed print specialists, we're...
read more