Smart people
making sense of complex
print environments.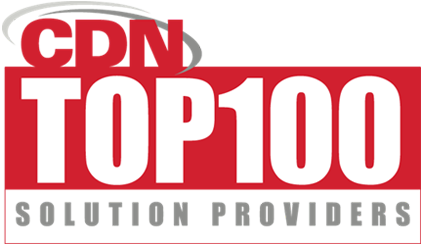 [Toronto, ON, Canada] – [May 17, 2018] – SmartPrint moved up 10 places this year to #75 in the Computer Dealer News (CDN) Top 100 Solution Providers List. 2017 was another tremendous year of growth for SmartPrint's Managed Print Services business. We added...
Read More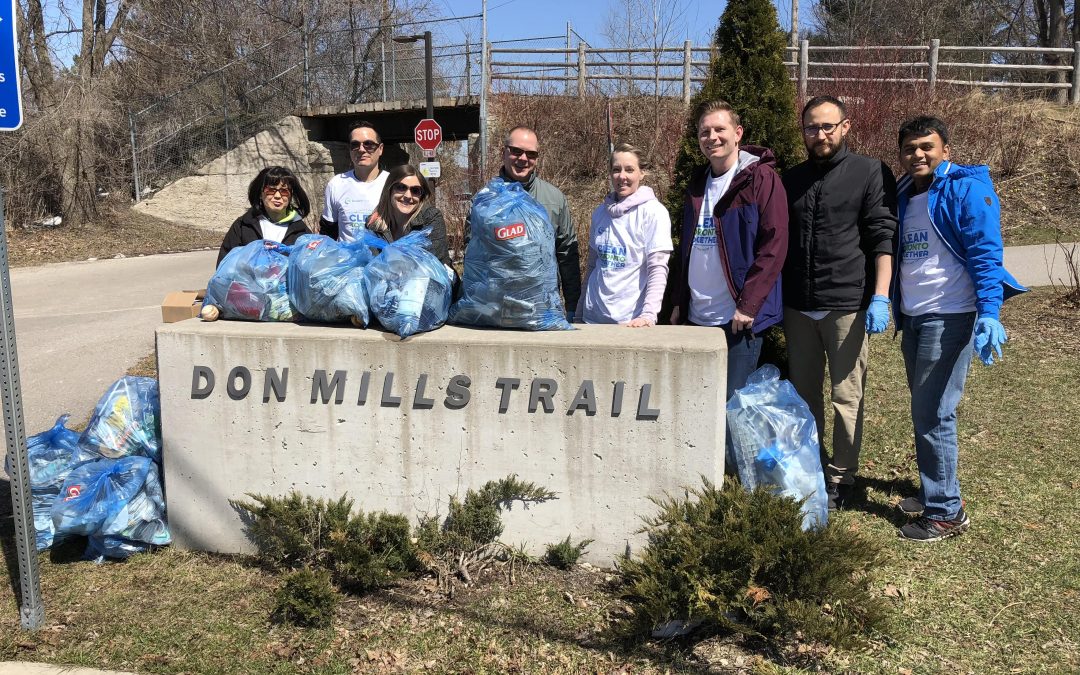 [Toronto, ON] – [April 20th, 2018] At 2pm on Friday, April 20th, SmartPrint team members James Dunn, Rob Farrell, Steven Ryan, Carolyn Allum, Jen Infuso, Andrew Thompson, Trisha Kosak, Andres Matute, Ishan Shah participated again in a Corporate 20-Minute...
Read More