Smart people
making sense of complex
print environments.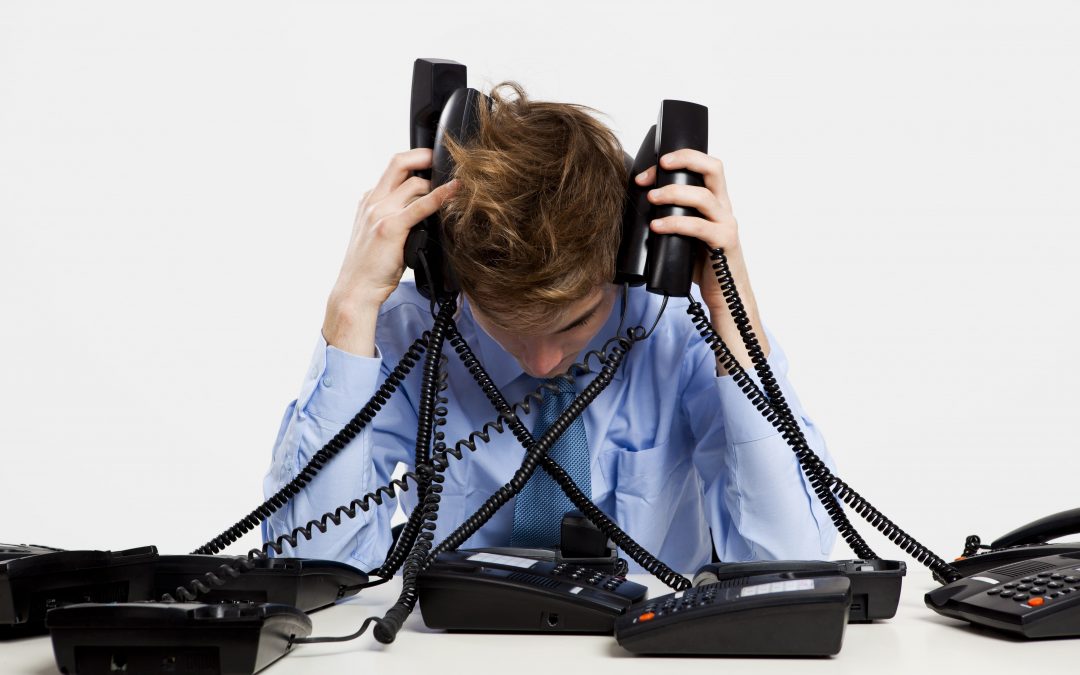 No, not users, I mean print servers! It is absurd to think that for most organizations 25%-40% of technical helpdesk calls are printer related. What if you could bring printer related calls down to 10% or less? That would mean shrinking technical helpdesk calls by...
Read More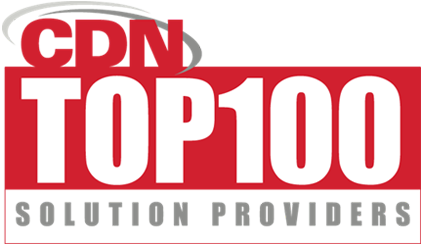 [Toronto, ON, Canada] – [May 17, 2018] – SmartPrint moved up 10 places this year to #75 in the Computer Dealer News (CDN) Top 100 Solution Providers List. 2017 was another tremendous year of growth for SmartPrint's Managed Print Services business. We added...
Read More