Smart people
making sense of complex
print environments.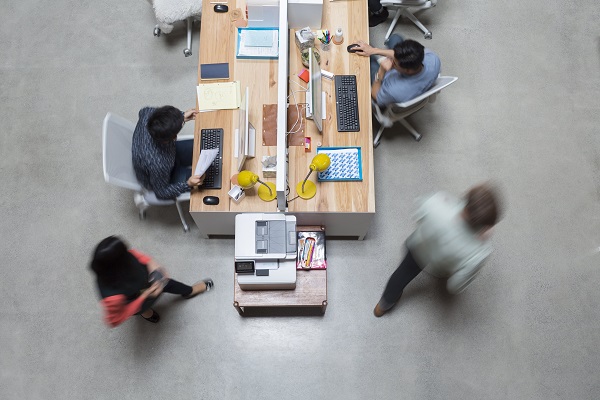 Consolidating office equipment and vendors while positively impacting sustainability and monthly MPS expenses. Does this sound too good to be true? Happy users are productive users Make it easy – Update and standardize your office printing equipment with the...
read more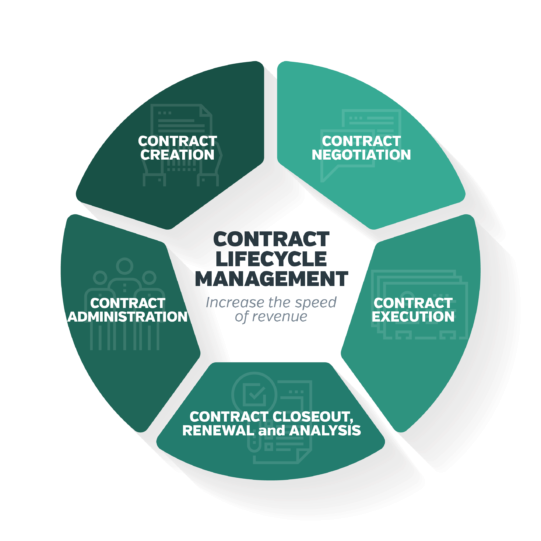 Is it time to get control of the contract management process with Intelligent Workflow Automation? Save money, and time by increasing efficiency and visibility! In all industries, employees spend far too much time searching, sending, and maintaining contracts. You can...
read more