Smart people
making sense of complex
print environments.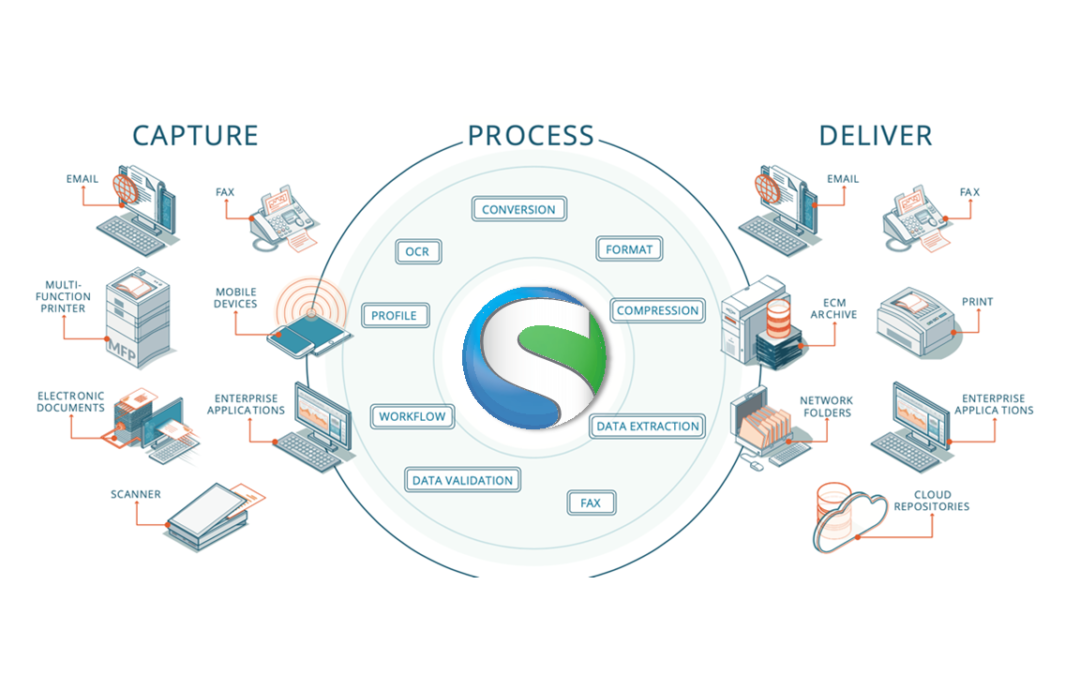 Although most organizations have had a strategy around digital transformation, most were not yet in execution mode and therefore had a tough time supporting the tough transitions this pandemic has required. We talk to businesses every day who are struggling to close...
read more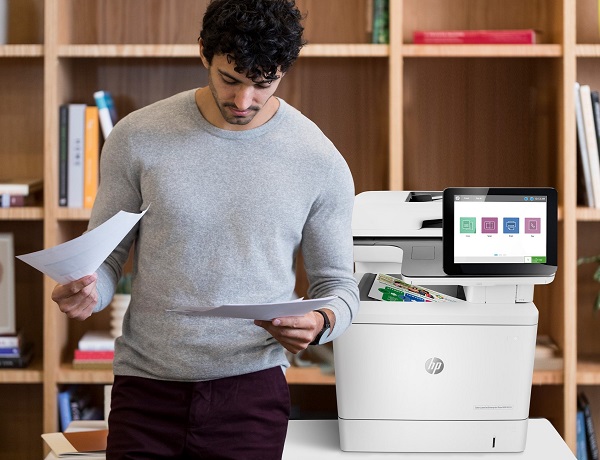 Does it make sense to sacrifice user uptime, deal with user frustration and degrade your office print quality to save a few bucks? There is a large difference between OEM and non-OEM toner cartridges from a quality perspective.  What's important to know is that for...
read more