Smart people
making sense of complex
print environments.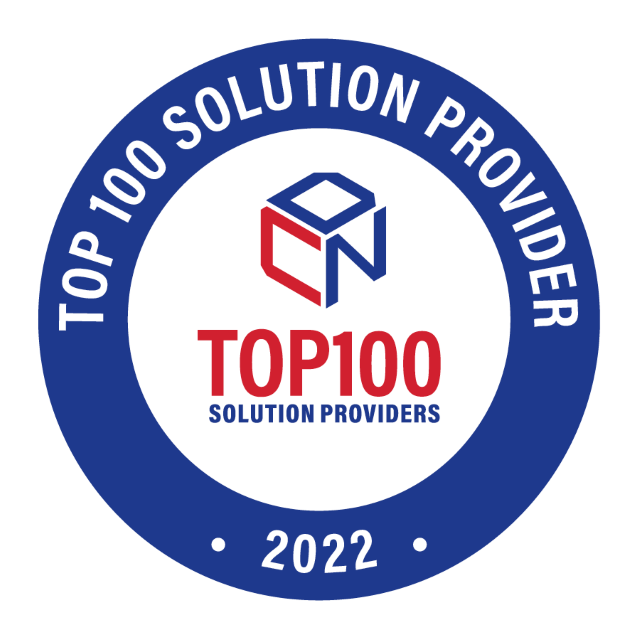 SmartPrint is excited to share that they made it to the prestigious Channel Daily News (CDN) Top 100 Solution Providers list, again. Like the previous two years, the event was held again virtually and saw the release of the annual CDN Top 100 Solution Providers...
read more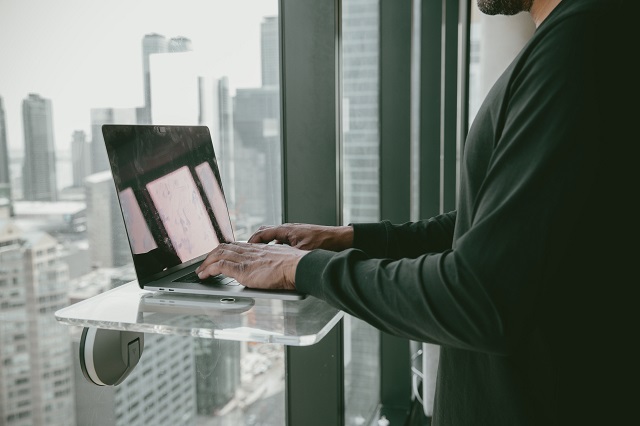 Working from home (WFH) has been a positive transition for more than 50% of employees but is still up for debate in a lot of corporate boardrooms with many businesses looking to review their remote working position. Last week Elon Musk mandated that all Tesla...
read more