Smart people
making sense of complex
print environments.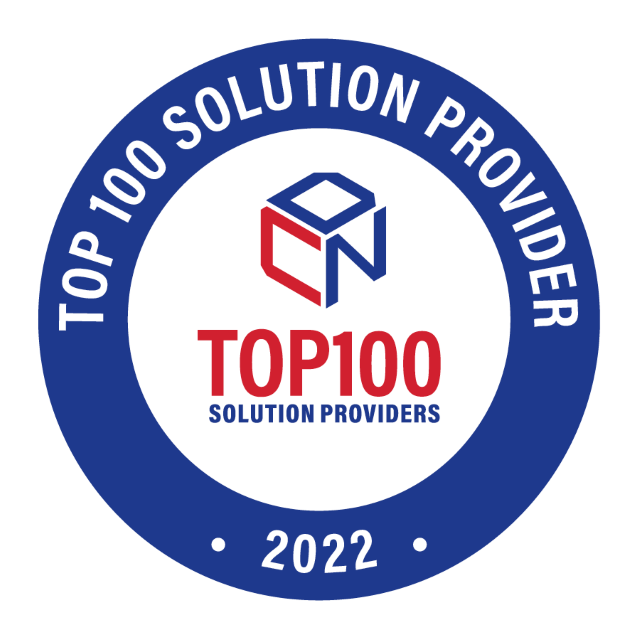 SmartPrint is excited to share that they made it to the prestigious Channel Daily News (CDN) Top 100 Solution Providers list, again. Like the previous two years, the event was held again virtually and saw the release of the annual CDN Top 100 Solution Providers...
read more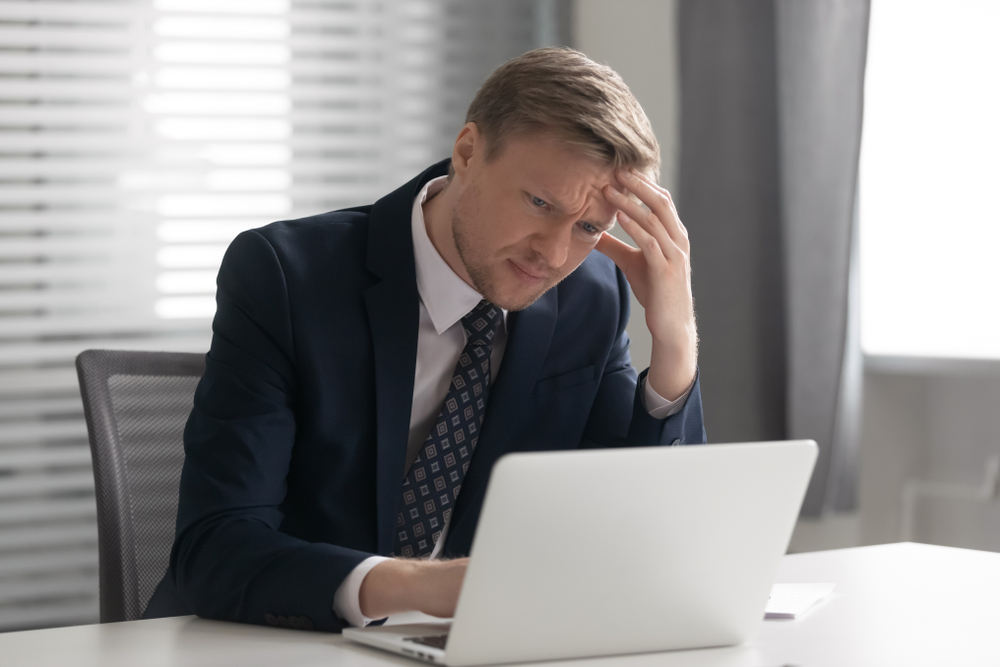 Let's face it, traditional on-premises print servers have been a pain since the beginning of managing a print infrastructure. Updating print drivers on multiple print servers, running multiple servers, typically one for each location, also running secure print tools,...
read more