Smart people
making sense of complex
print environments.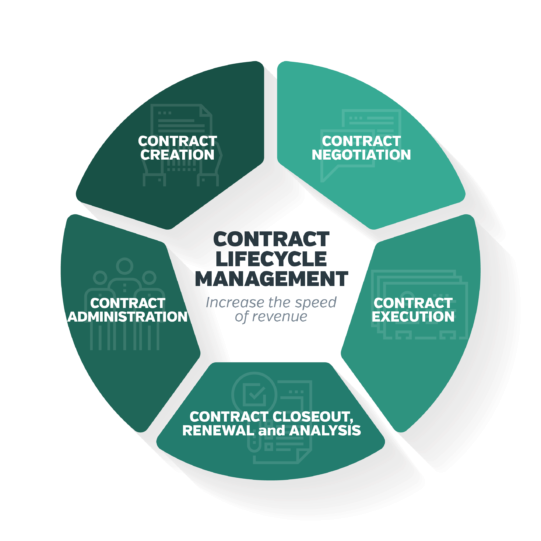 Is it time to get control of the contract management process with Intelligent Workflow Automation? Save money, and time by increasing efficiency and visibility! In all industries, employees spend far too much time searching, sending, and maintaining contracts. You can...
read more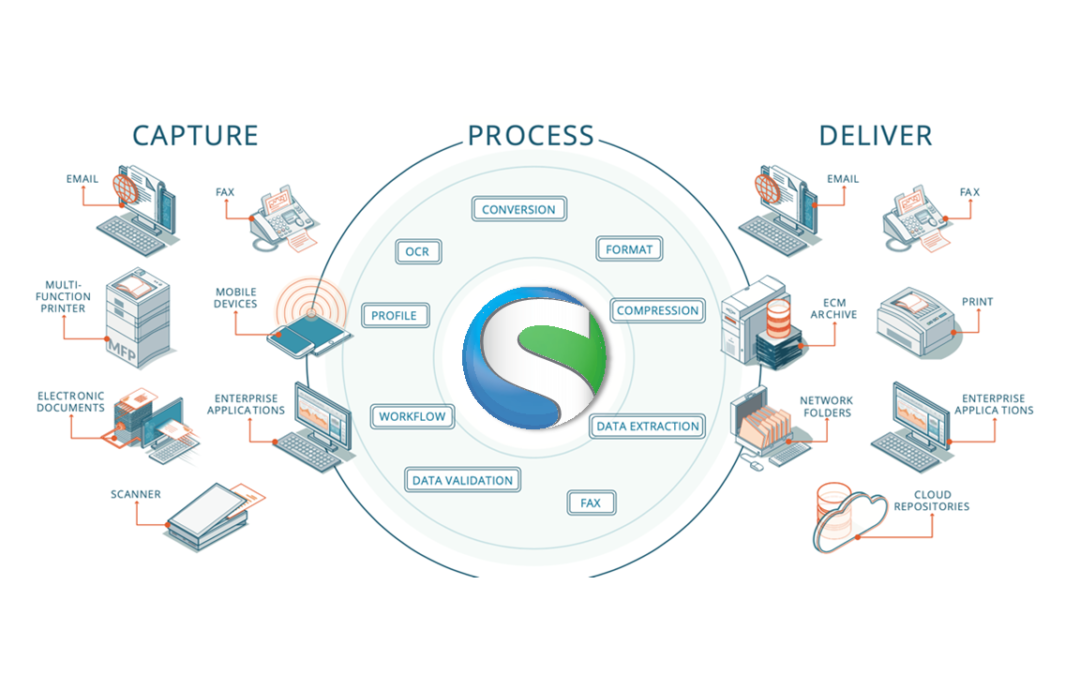 Although most organizations have had a strategy around digital transformation, most were not yet in execution mode and therefore had a tough time supporting the tough transitions this pandemic has required. We talk to businesses every day who are struggling to close...
read more