Smart people
making sense of complex
print environments.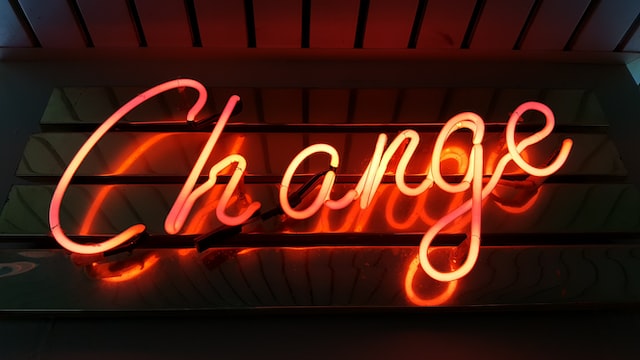 The most successful businesses typically have well-oiled processesand integrated systems and processes across every department.Many successful Canadian companies that have focused on optimizing processes across their business systems are the leaders in their specific...
read more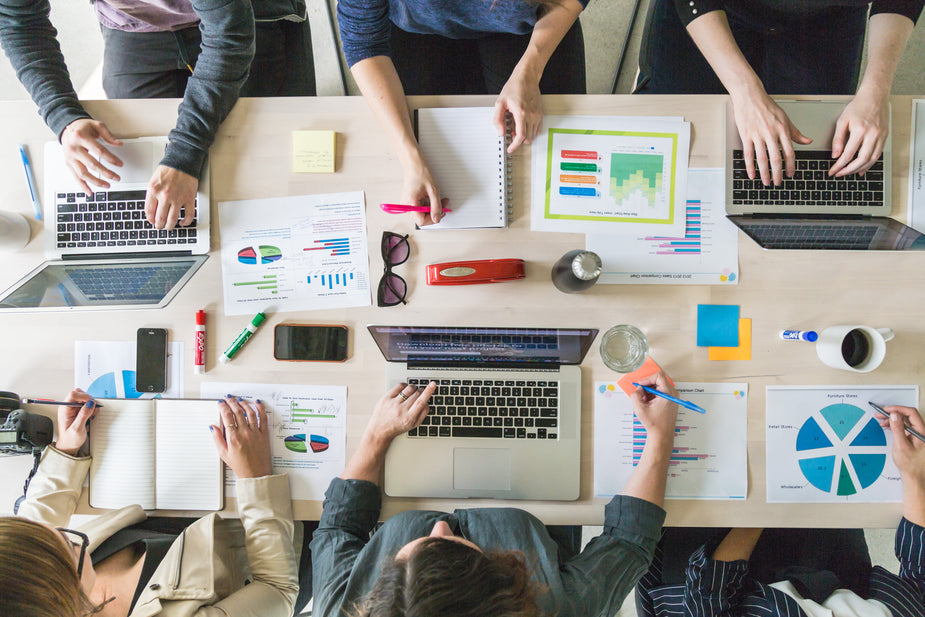 Many Canadian organizations are readying their offices for an increased number of workers. It's very clear from our discussions with clients that professional services organizations are adopting the hybrid work model while focusing on trying to lure more employees...
read more