Smart people
making sense of complex
print environments.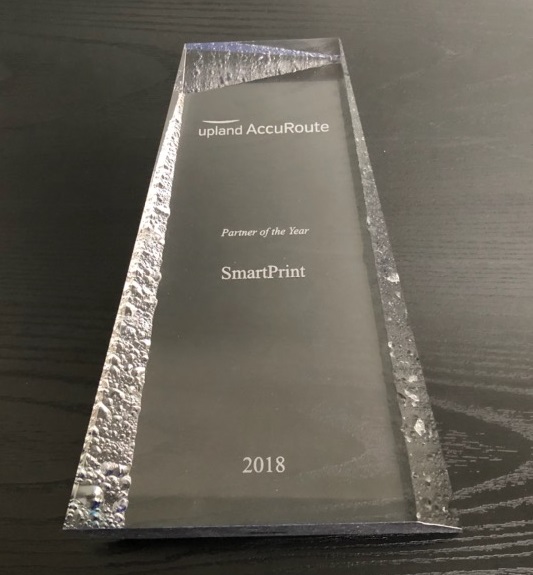 On August 21st 2018 at the ILTA (Information Legal Technology Association) event, held in National Harbor, MD, Upland awarded SmartPrint as "Partner of the Year" because of our successful efforts in developing and implementing creative, custom projects...
read more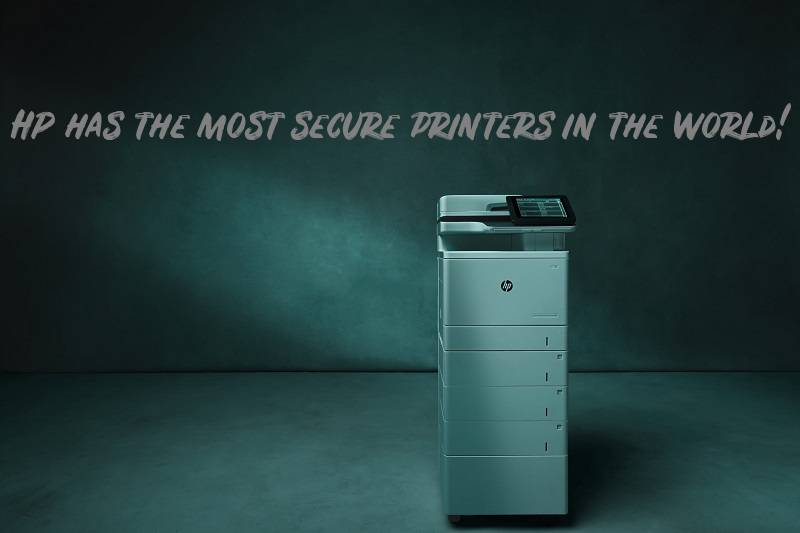 SmartPrint has been offering our clients simple, scalable AI software solutions supporting digital transformation for a couple of years. The demand to transform paper-based manual processes continues to increase in finance, legal, healthcare, manufacturing, insurance,...
read more