Smart people
making sense of complex
print environments.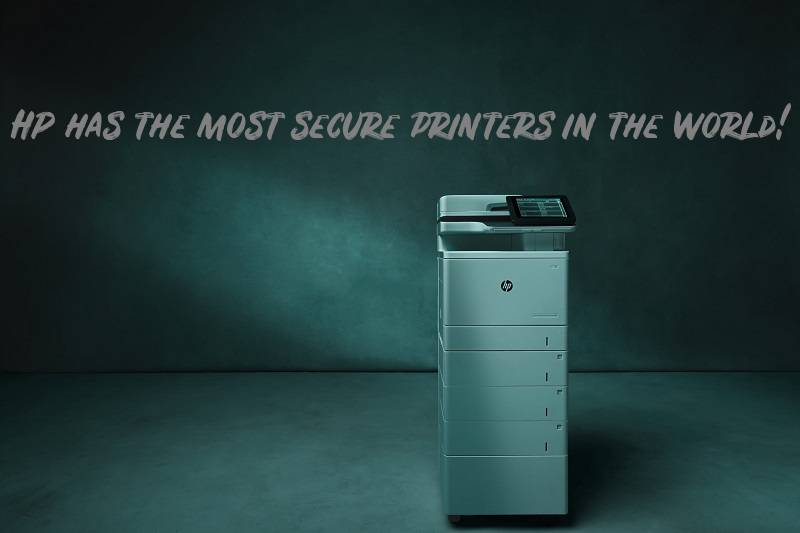 SmartPrint has been offering our clients simple, scalable AI software solutions supporting digital transformation for a couple of years. The demand to transform paper-based manual processes continues to increase in finance, legal, healthcare, manufacturing, insurance,...
read more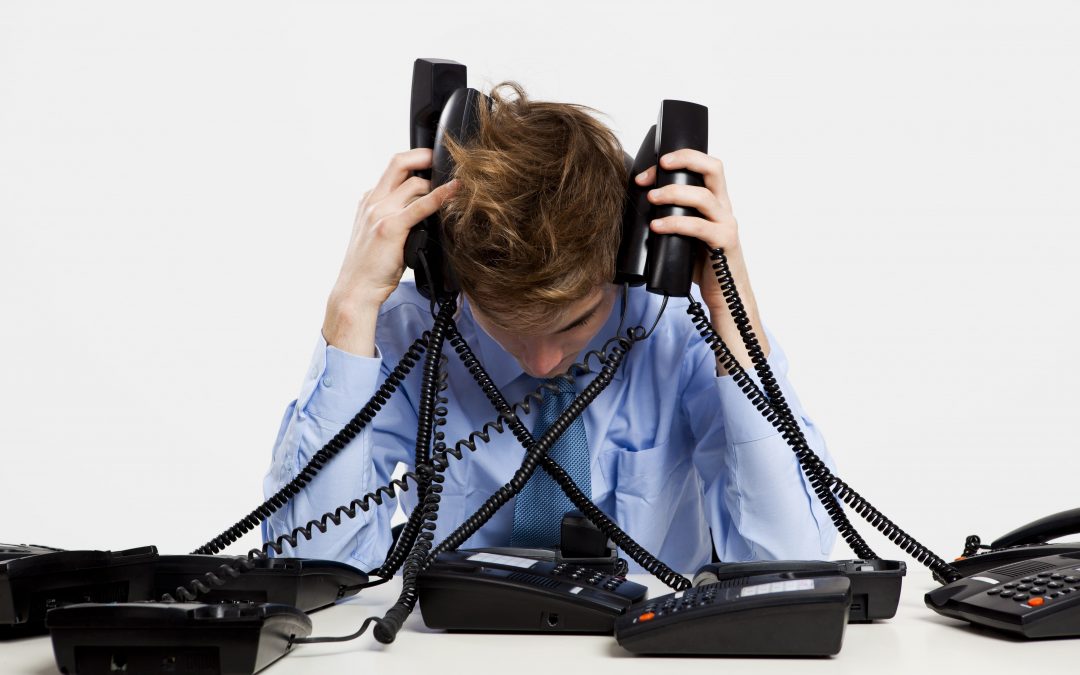 No, not users, I mean print servers! It is absurd to think that for most organizations 25%-40% of technical helpdesk calls are printer related. What if you could bring printer related calls down to 10% or less? That would mean shrinking technical helpdesk calls by...
read more