Smart people
making sense of complex
print environments.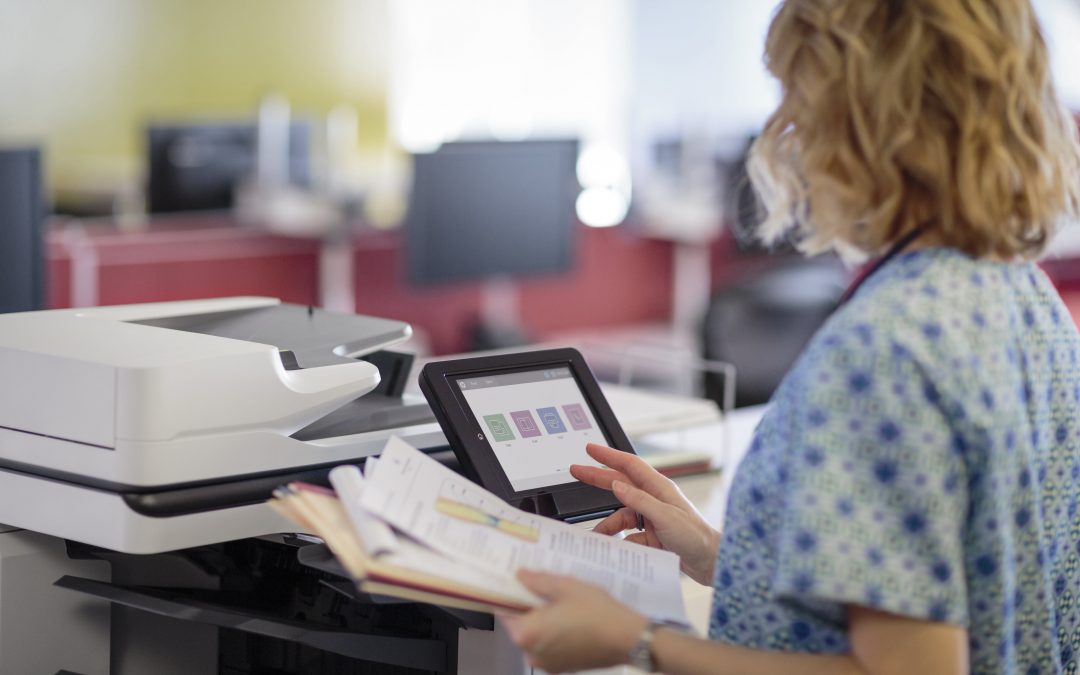 Welcome back! In the first installment of this two-part series we looked at the principles of print optimization from a reliability and security perspective in a traditional healthcare environment and how optimizing the print environment in a healthcare setting is a...
read more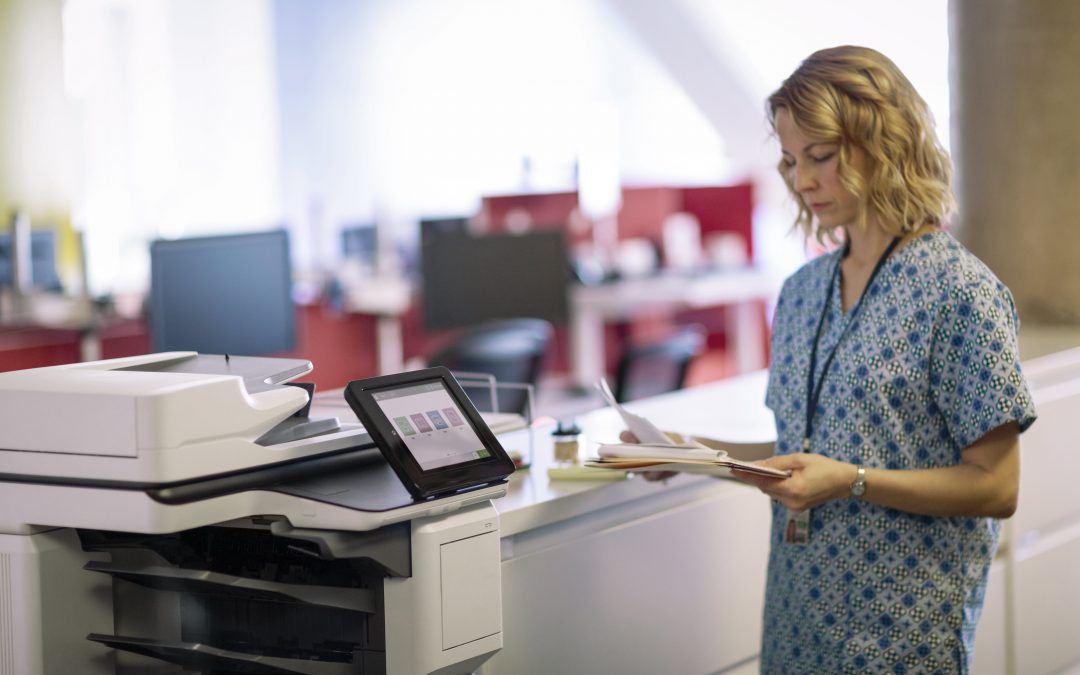 We've all heard the expression "if all you have is a hammer, everything looks like a nail".  In many cases, traditional copier companies and healthcare buying groups approach print environment optimization with a hammer.  Their intent is to drive cost savings through...
read more