Smart people
making sense of complex
print environments.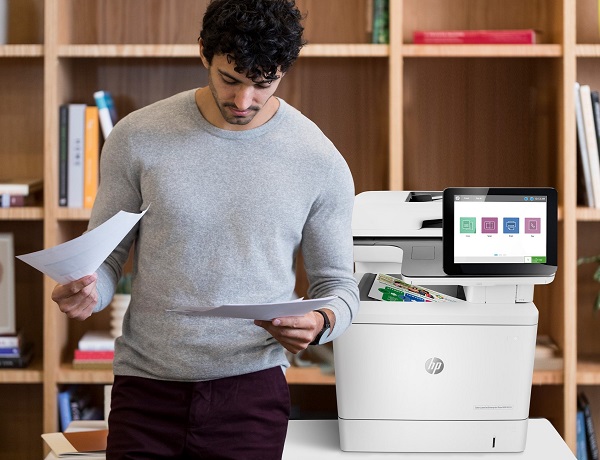 Does it make sense to sacrifice user uptime, deal with user frustration and degrade your office print quality to save a few bucks? There is a large difference between OEM and non-OEM toner cartridges from a quality perspective.  What's important to know is that for...
read more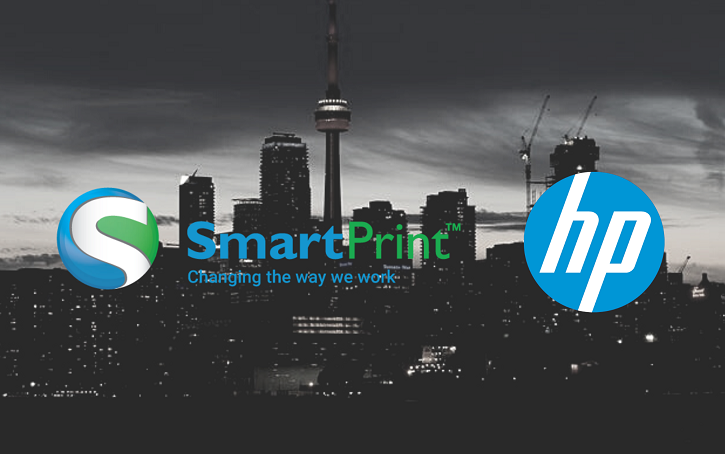 Partner Awards Program Recognizes Achievements in Growth and Innovation Toronto, July 31, 2020 — Today, SmartPrint was named a 2019 "HP Inc. Partner of the Year" for its work in fiscal year 2019. The company's annual Partner of the Year Awards honor...
read more