Smart people
making sense of complex
print environments.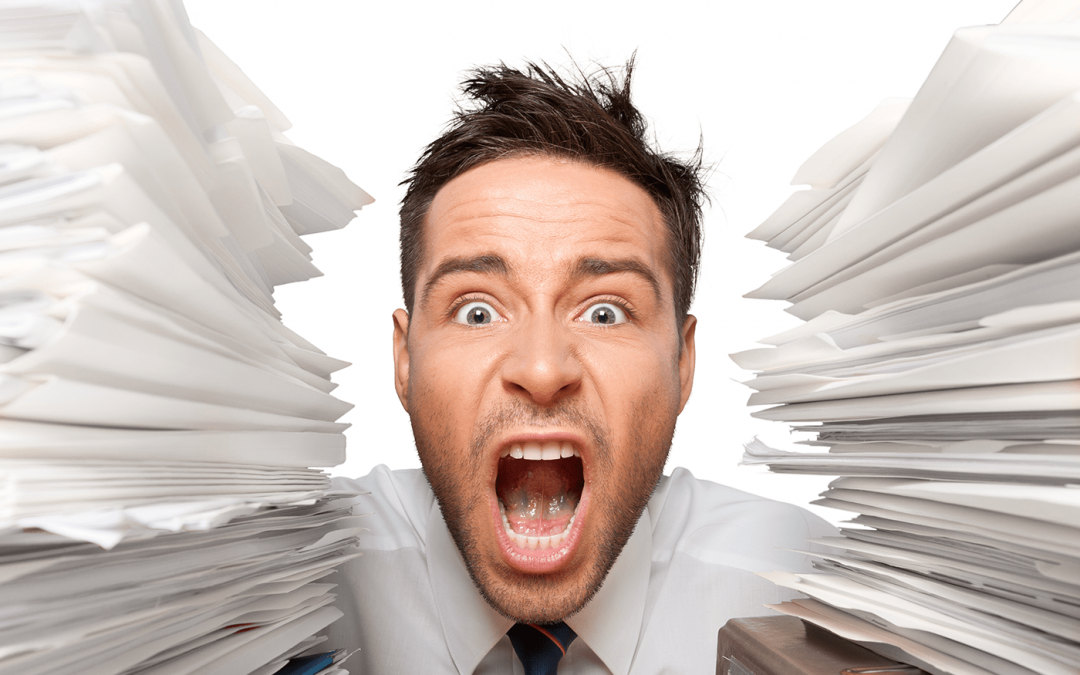 Last month we looked at how a multi-vendor approach impacts employees. Today, we'll look at how it impacts cost control. Bringing in office technology vendors on an ad hoc basis is a common practice… but it's not a great one. Consider the complications when hardware...
read more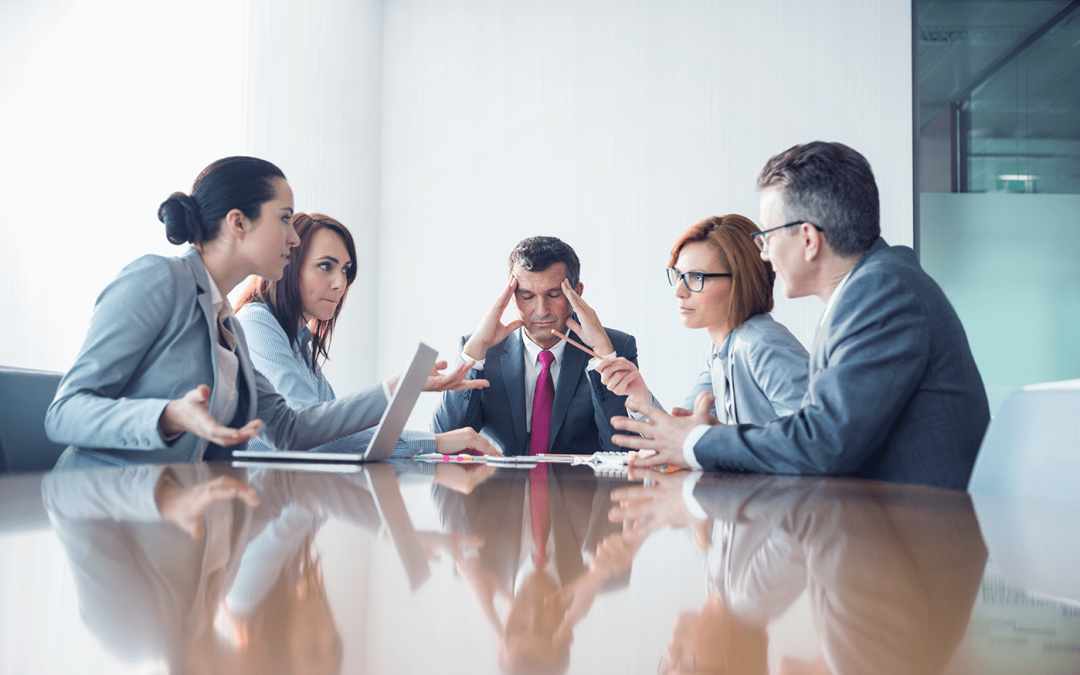 Too many cooks in the kitchen—that's a problem. We know how that scenario ends, right? Or, think of it this way: would you have two IT Managed Services companies managing servers on the same network? Would you have one lawn maintenance company cut your front lawn and...
read more