Smart people
making sense of complex
print environments.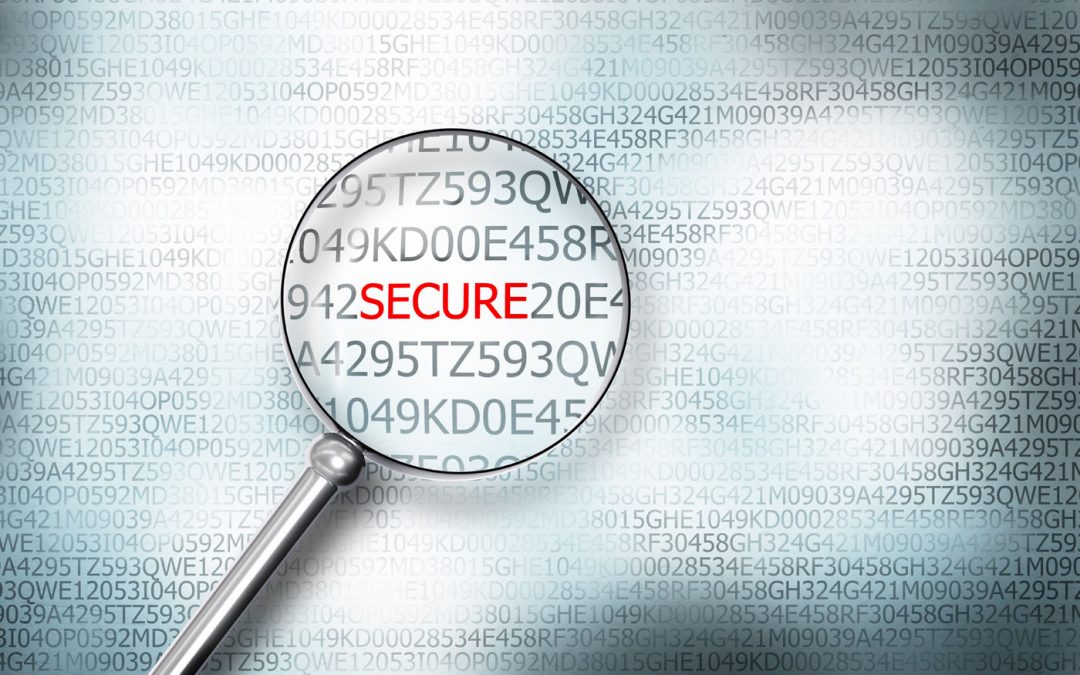 In light of the largest data breach in Canadian history, you're probably wondering, could it happen to us? How did a company expose the names, addresses, emails, logins, passwords, date of births, health card numbers, gender, phone numbers, password security...
read more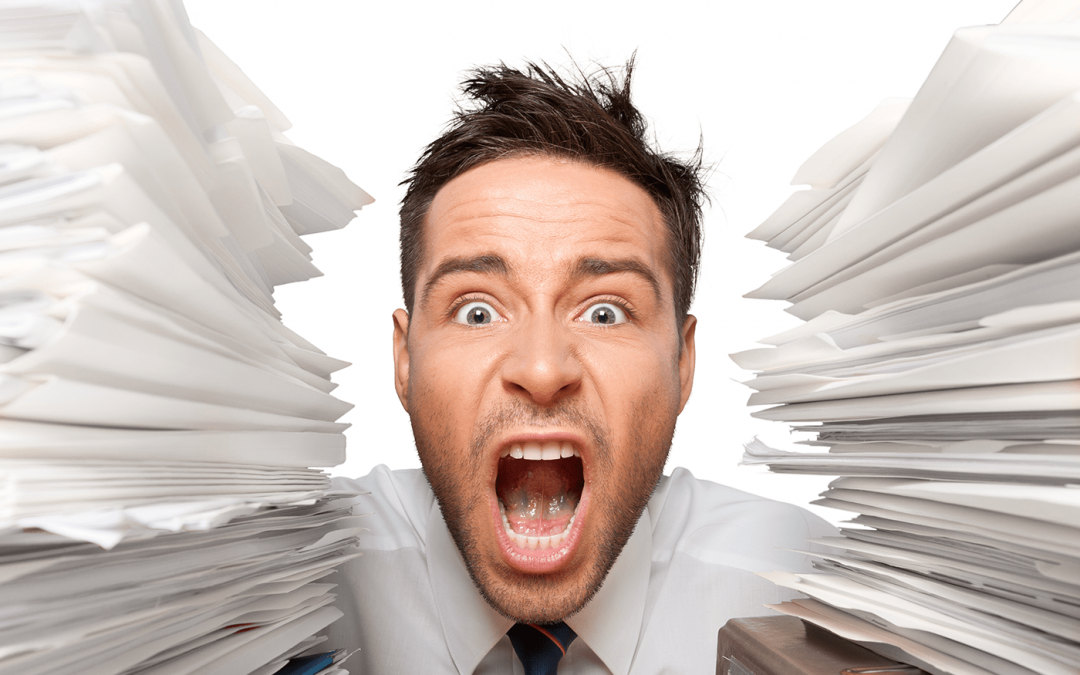 Last month we looked at how a multi-vendor approach impacts employees. Today, we'll look at how it impacts cost control. Bringing in office technology vendors on an ad hoc basis is a common practice… but it's not a great one. Consider the complications when hardware...
read more