Smart people
making sense of complex
print environments.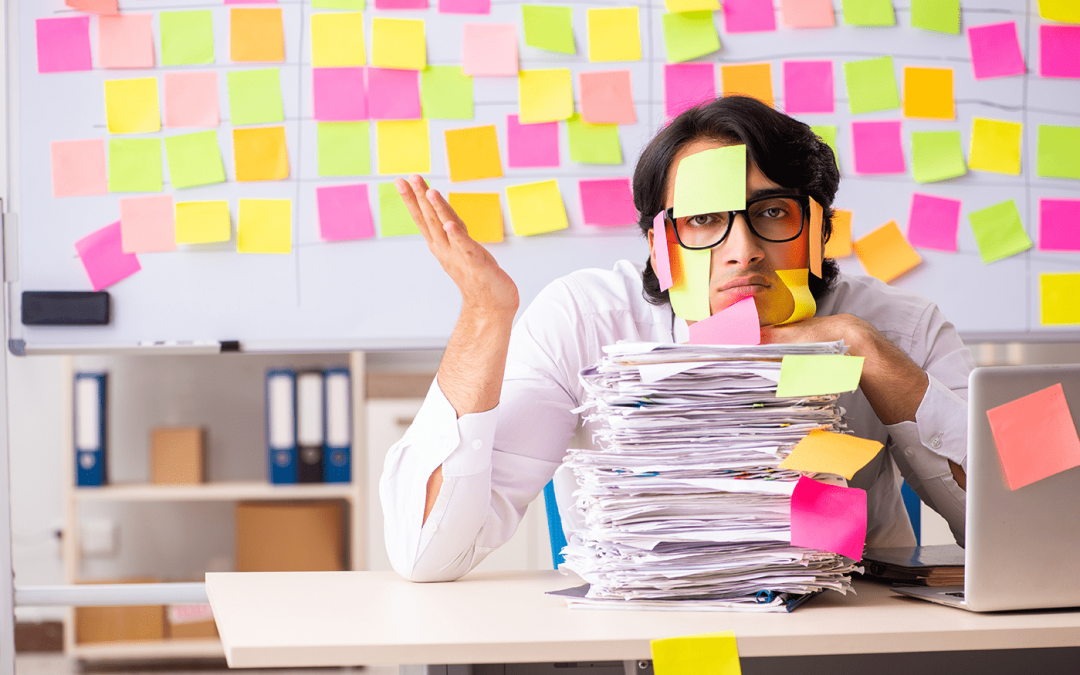 You've heard the expression, "how many people does it take to screw in a lightbulb?" In our industry, it's "how many vendors does it take to manage print?" Why? Many companies source their hardware from two or three different providers. Supplies often come from...
read more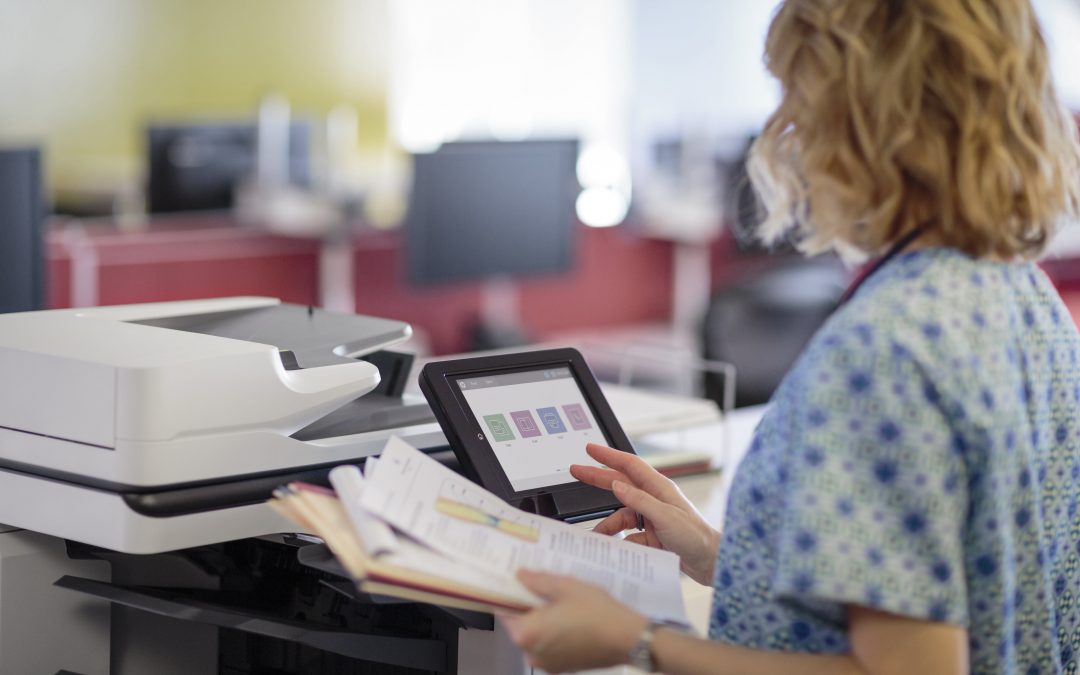 Welcome back! In the first installment of this two-part series we looked at the principles of print optimization from a reliability and security perspective in a traditional healthcare environment and how optimizing the print environment in a healthcare setting is a...
read more