Smart people
making sense of complex
print environments.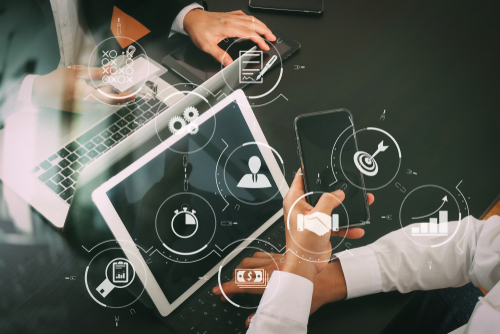 HR teams spend hours each day searching for documents, creating employee content, and working with the company's departments to support and manage all of the HR functions. Staying on top of the process of onboarding new employees is extremely challenging. There are...
read more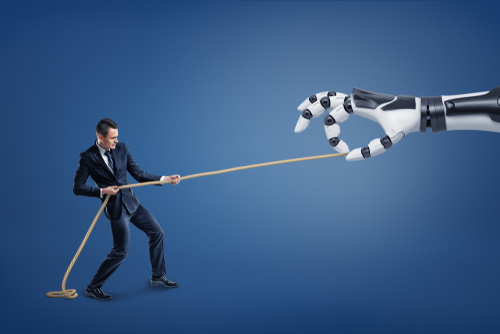 Companies that focus and invest in digital transformation will create a competitive advantage for their businesses. Most departments in your business can have significant increases in productivity by implementing intelligent workflow solutions that automate manual...
read more