Smart people
making sense of complex
print environments.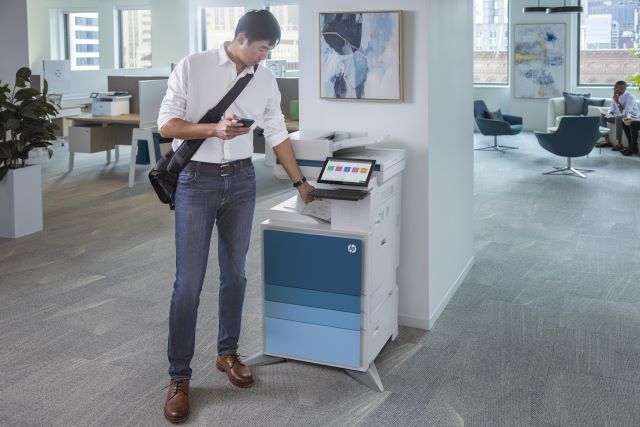 The decision to upgrade hardware isn't always simple. As independent managed print services experts, SmartPrint's goal is to keep good equipment running for an organization as long as possible, if it makes sense. In some cases, we manage print equipment that is more...
read more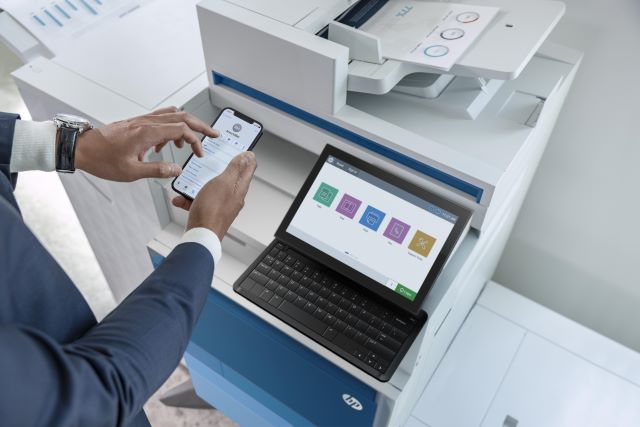 When SmartPrint engages in an MPS assessment with a prospective client our team has a thorough approach to assess the current state and build a future state that incorporates best practices in several different areas. One of the areas that can make a significant...
read more