Smart people
making sense of complex
print environments.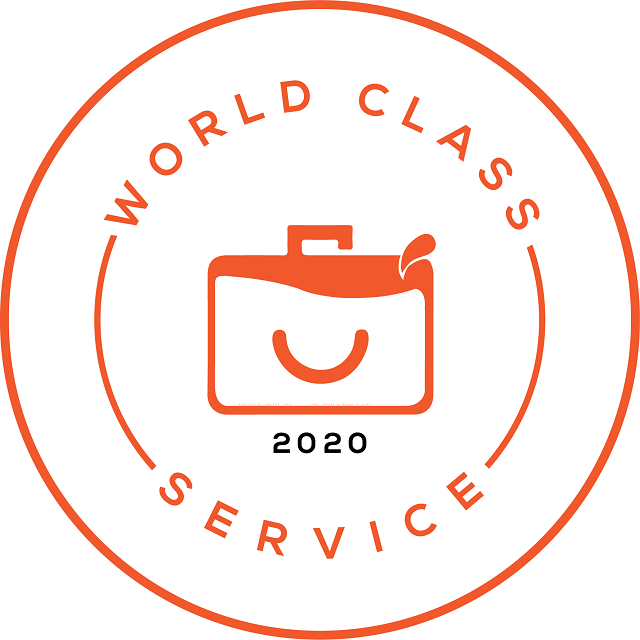 SmartPrint is world class with a 2020 NPS score of 95! Many companies claim that they have the "best service in the business" but few even have a way to measure how happy their customers really are. At SmartPrint we have a system for everything, including a system...
read more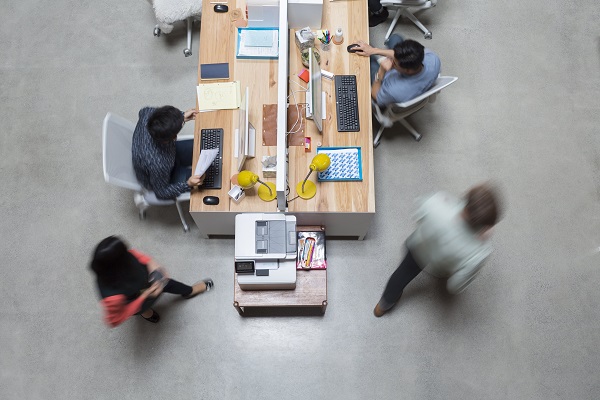 Consolidating office equipment and vendors while positively impacting sustainability and monthly MPS expenses. Does this sound too good to be true? Happy users are productive users Make it easy – Update and standardize your office printing equipment with the...
read more