Smart people
making sense of complex
print environments.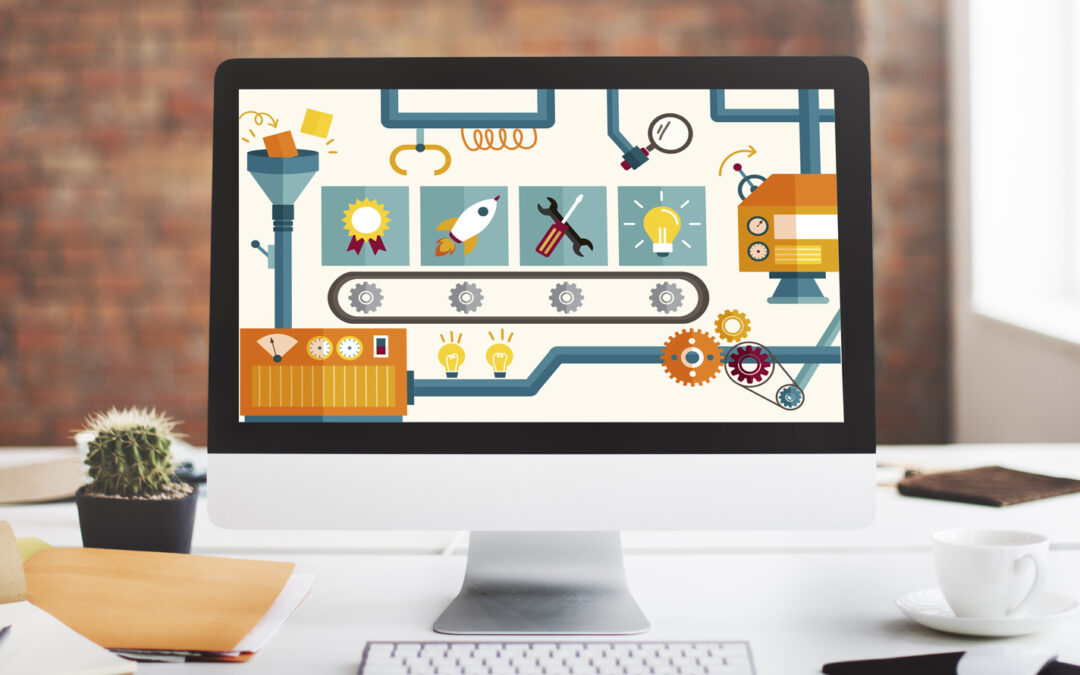 Workplace automation has had incredible benefits for teams over the years. It's helped to reduce workplace accidents, boost productivity levels, and save companies money. Workplace automation is a helpful tool that helps teams work more efficiently. Most important of...
read more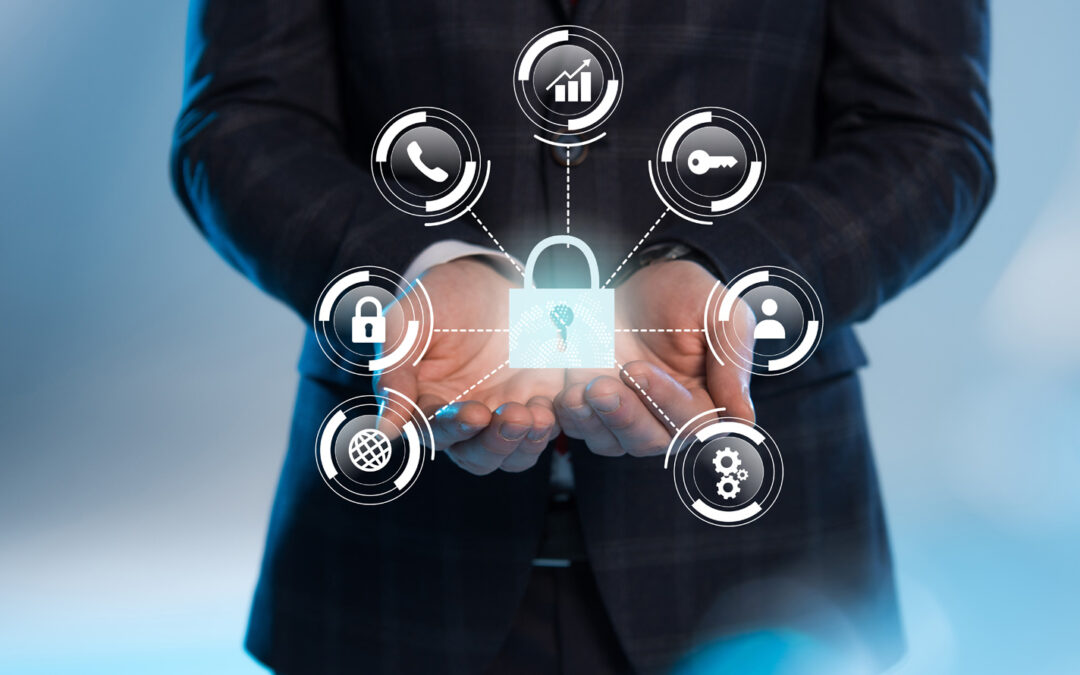 Printers are one of the most overlooked devices when it comes to cybersecurity. While people know to secure their computers––protecting them with firewalls and anti-virus software––they will overlook one of the most connected devices in their office, their printer....
read more