Smart people
making sense of complex
print environments.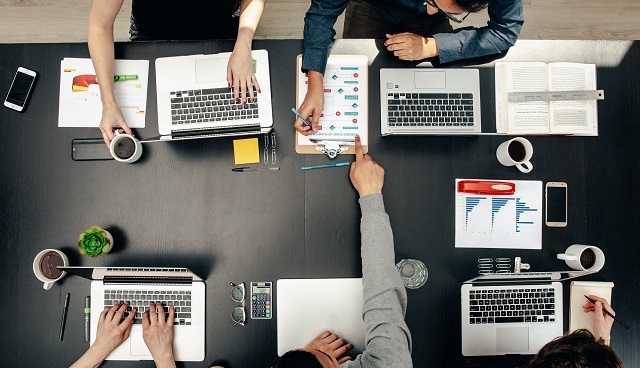 While getting your team back to the office it's likely a good time to evaluate, update and simplify your office print and print infrastructure management with a Flat Monthly Fee approach to MPS (managed print services). Leading MPS providers have simple and creative...
read more
I'm always mindful of how what we do in our lives affects our planet, and although I could never have imagined that we would experience the tragedies of a global pandemic in our lifetime it's good that there are some areas of impact that have been positive; like the...
read more