Smart people
making sense of complex
print environments.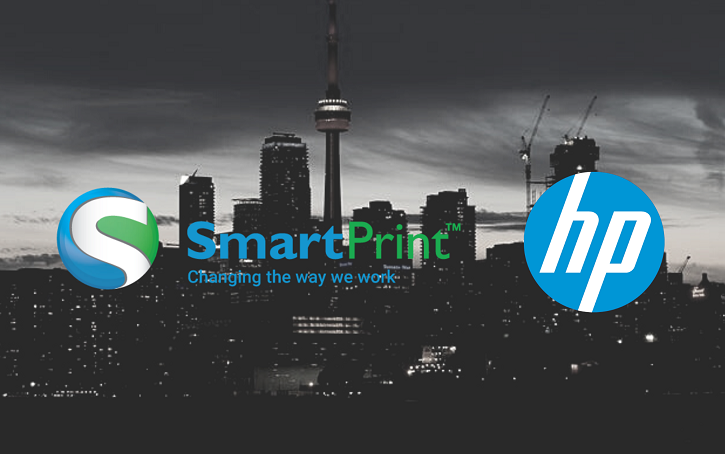 Partner Awards Program Recognizes Achievements in Growth and Innovation Toronto, July 31, 2020 — Today, SmartPrint was named a 2019 "HP Inc. Partner of the Year" for its work in fiscal year 2019. The company's annual Partner of the Year Awards honor...
read more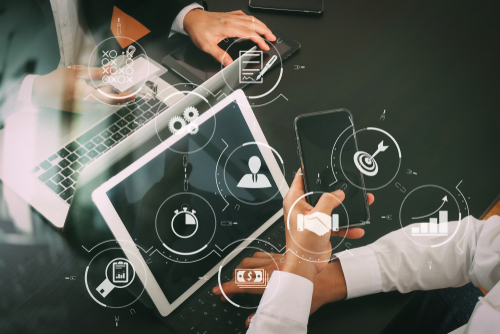 HR teams spend hours each day searching for documents, creating employee content, and working with the company's departments to support and manage all of the HR functions. Staying on top of the process of onboarding new employees is extremely challenging. There are...
read more