Smart people
making sense of complex
print environments.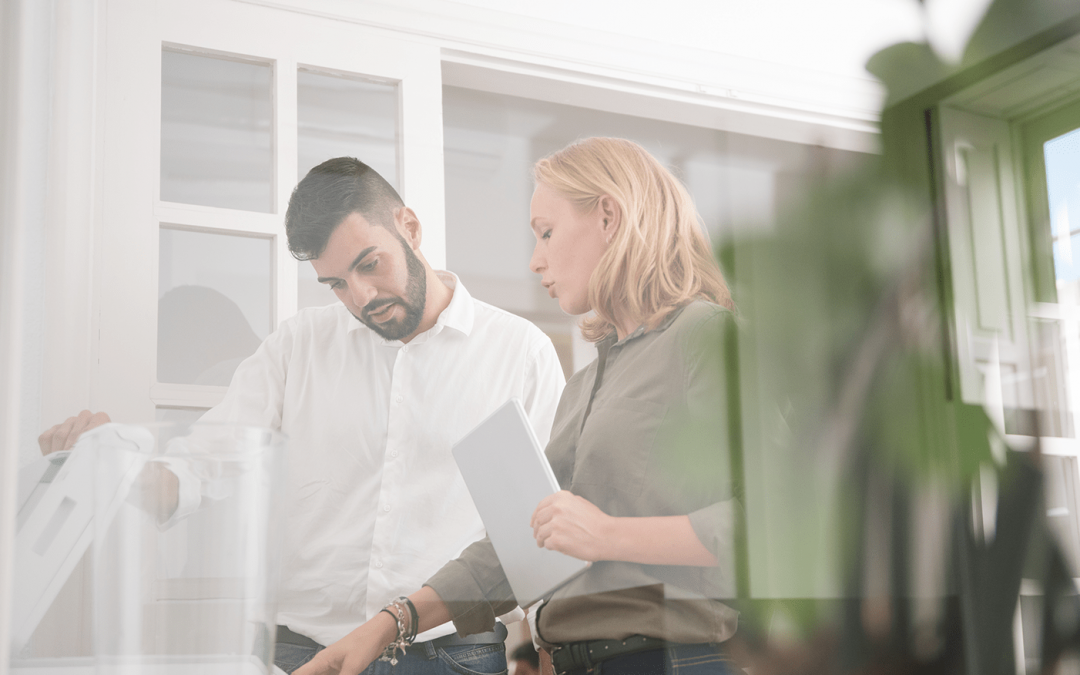 It's 2020 and your IT team can buy a printer for $49, $69, or $99. The expensive part comes when you understand the model: expensive toner with little capacity. Don't be fooled by the brand. These resellers don't challenge your product choice because they know you'll...
read more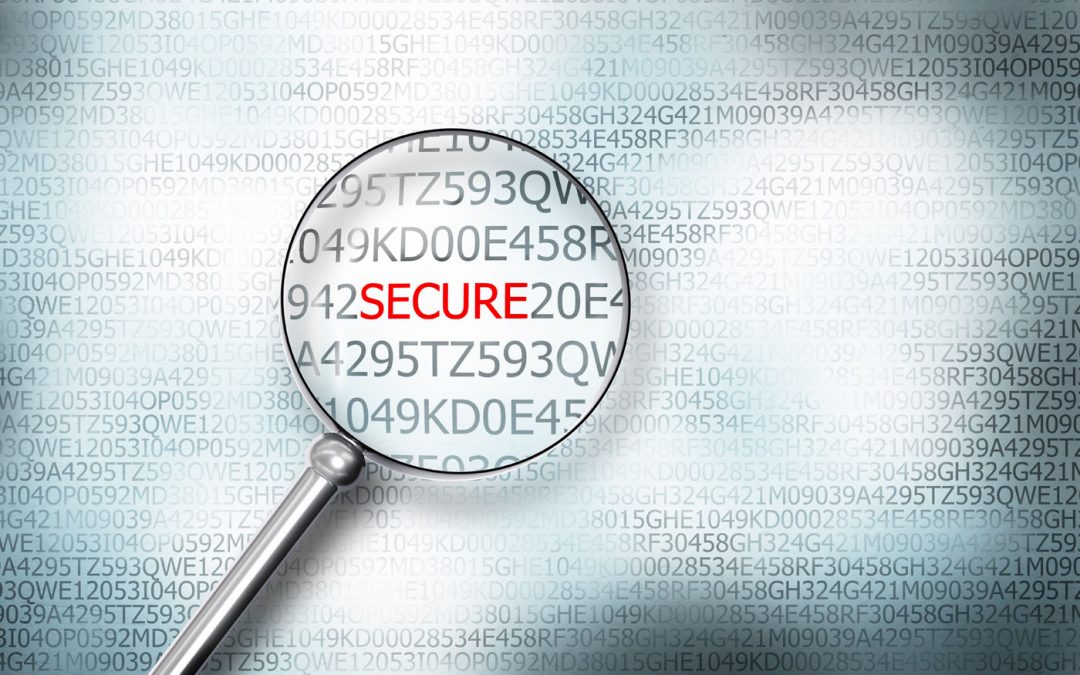 In light of the largest data breach in Canadian history, you're probably wondering, could it happen to us? How did a company expose the names, addresses, emails, logins, passwords, date of births, health card numbers, gender, phone numbers, password security...
read more