Smart people
making sense of complex
print environments.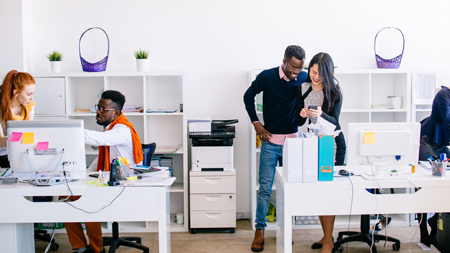 When it comes to managed print services, enterprises need specific solutions that will help them better connect with their customers and the public. As a member of an enterprise, you work directly with consumers. You'll know well that because of this, enterprises have...
read more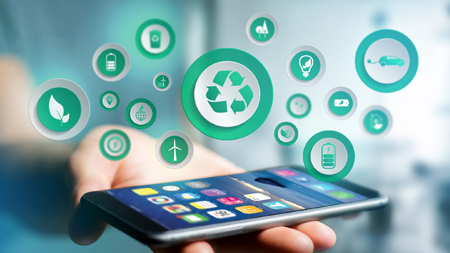 Did you know that setting sustainability goals in your office will help improve your business? Many are starting to make active changes to promote more environmentally friendly office habits, reduce their overall footprint, and gain more customers. If you're not sure...
read more