Smart people
making sense of complex
print environments.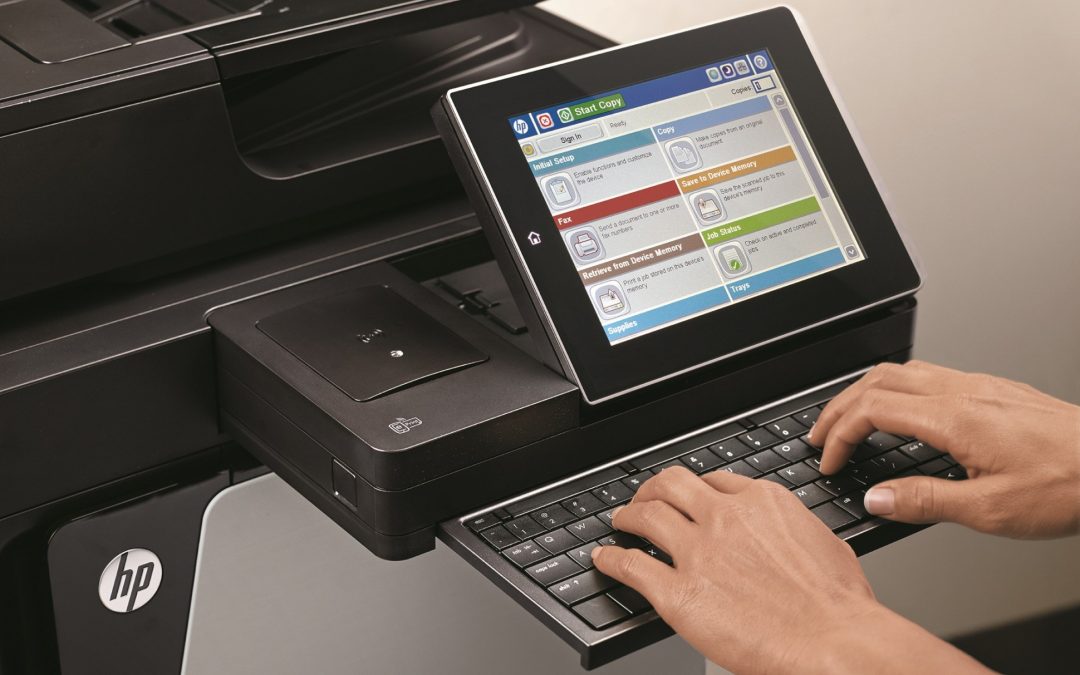 Using the Upland AccuRoute solution, users can flow important business documents of all types internally and externally to support automating business processes. The AccuRoute Web Apps allows users to build new business process automated workflows quickly and...
read more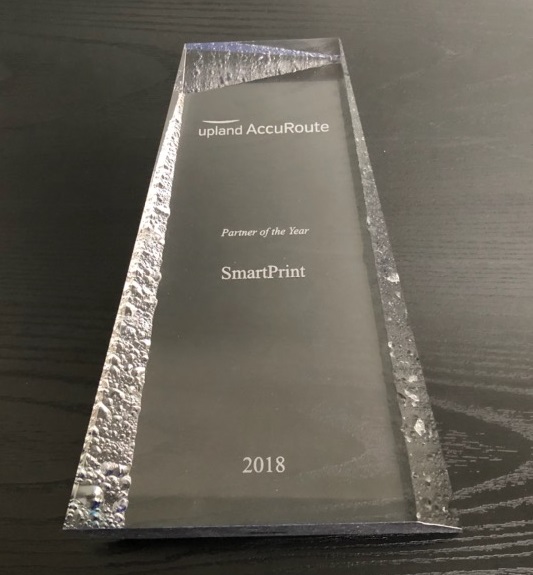 On August 21st 2018 at the ILTA (Information Legal Technology Association) event, held in National Harbor, MD, Upland awarded SmartPrint as "Partner of the Year" because of our successful efforts in developing and implementing creative, custom projects...
read more