Smart people
making sense of complex
print environments.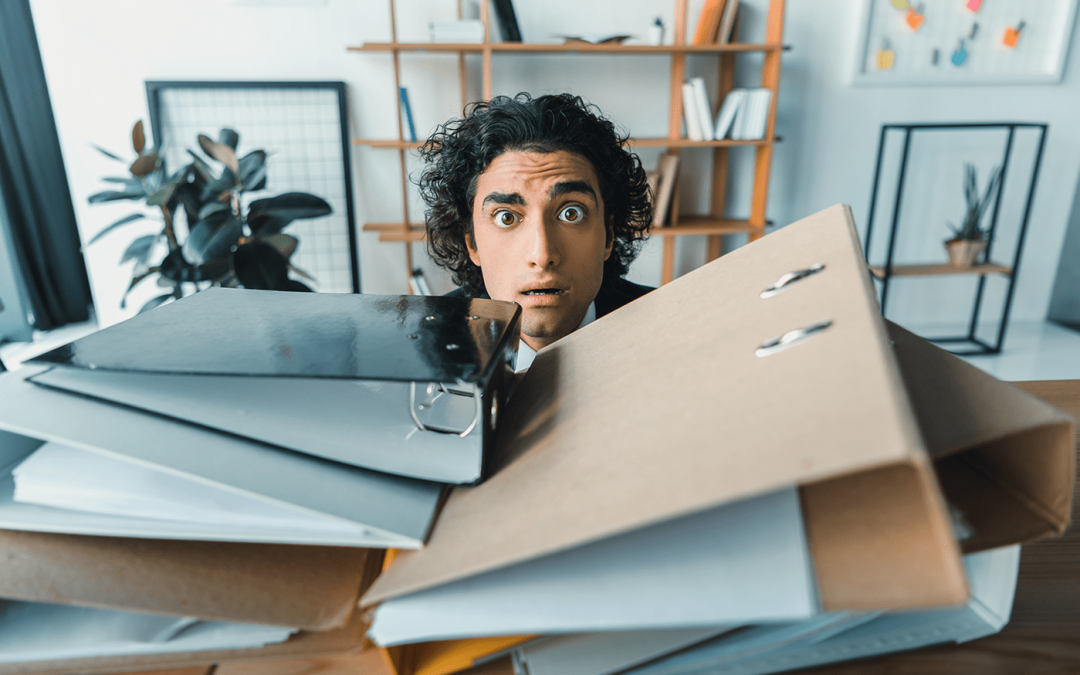 Stop Focusing on the Cost of Producing a Document and Start Thinking About the Cost of Finding It.  Companies often focus on the cost of creating a document: how many cents per page? Should you print in color, or in black and white? As managed print specialists, we're...
read more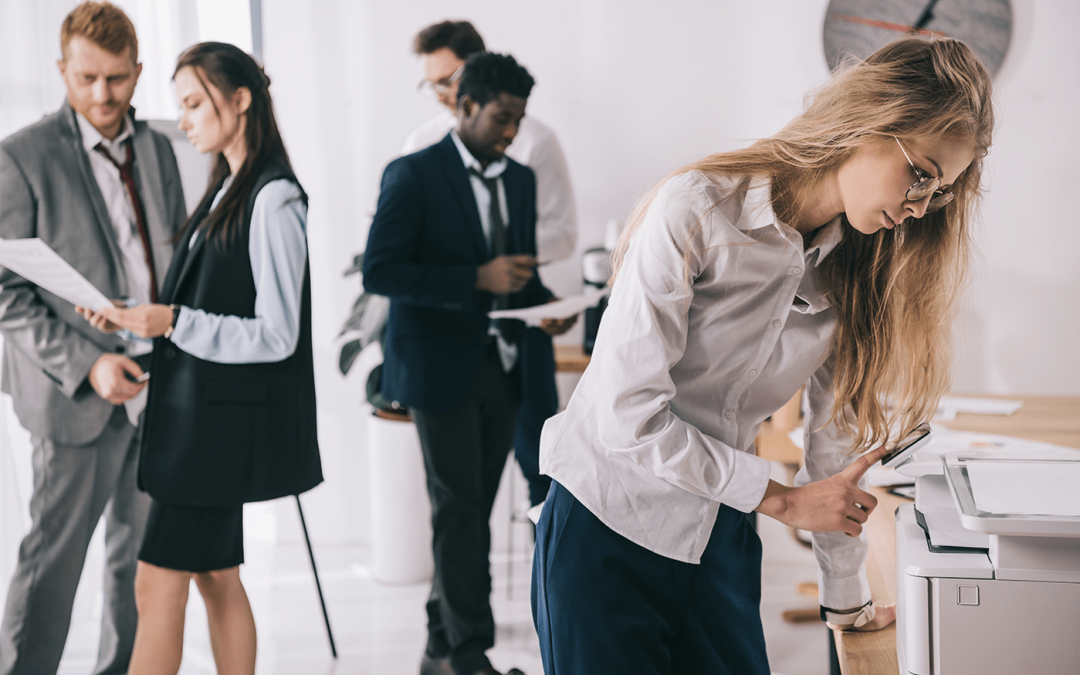 You wouldn't build a sandcastle in a hurricane, but you may have set up your print infrastructure in the same, unmanageable, way. We get it—the printers in your office are an afterthought given the workload of projects, support and maintaining systems, if you've given...
read more