Smart people
making sense of complex
print environments.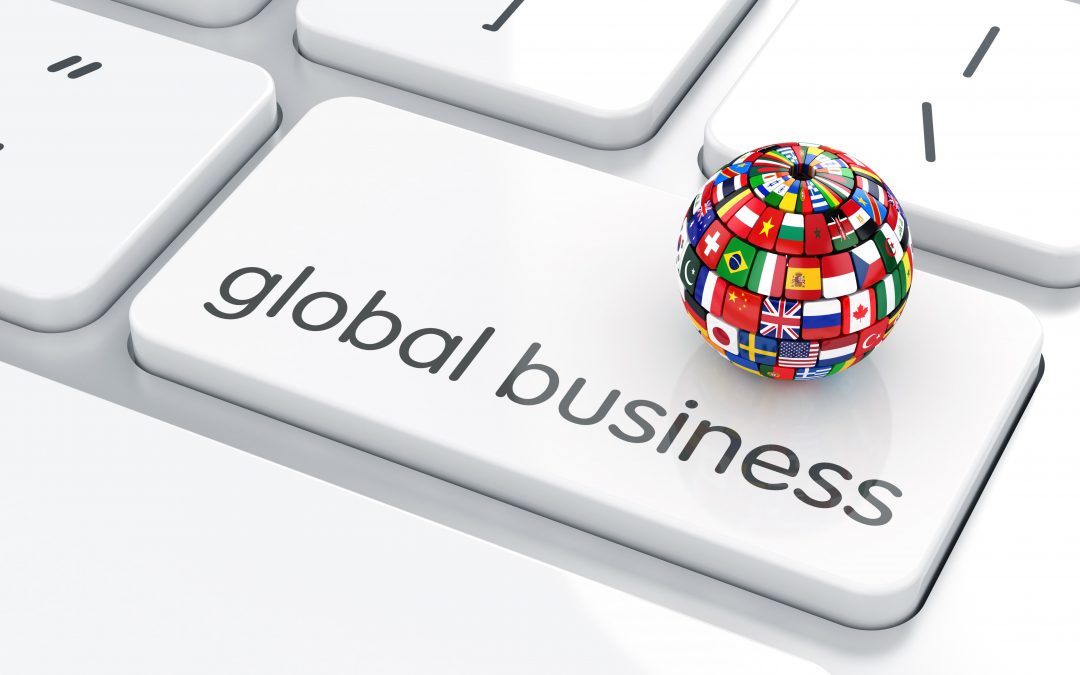 Are you a large organization with multiple locations nationally, internationally, or even globally?  If so, then you must be feeling the pain of managing your print infrastructure.  You're not alone.  Many organizations are in the same situation where they find it...
read more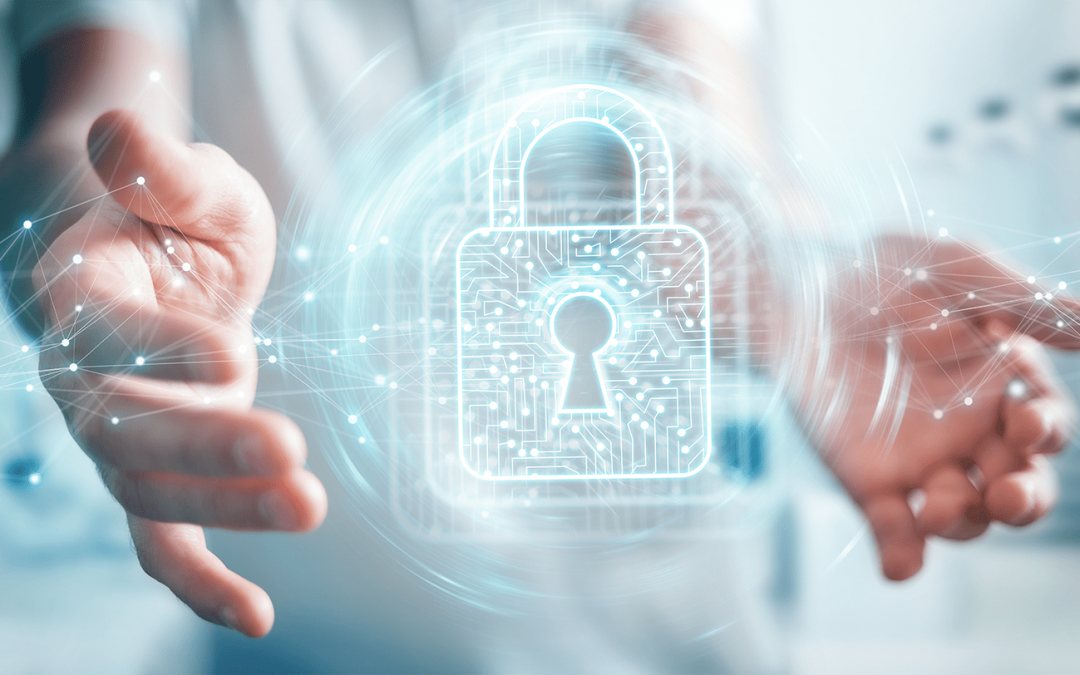 Two years ago, a Canadian company, TIO Networks, owned by PayPal at the time, exposed the personal and financial information of over 1.6 million customers. This led to the suspension of its operations, and a permanent stain on PayPal's reputation, even though the two...
read more