Smart people
making sense of complex
print environments.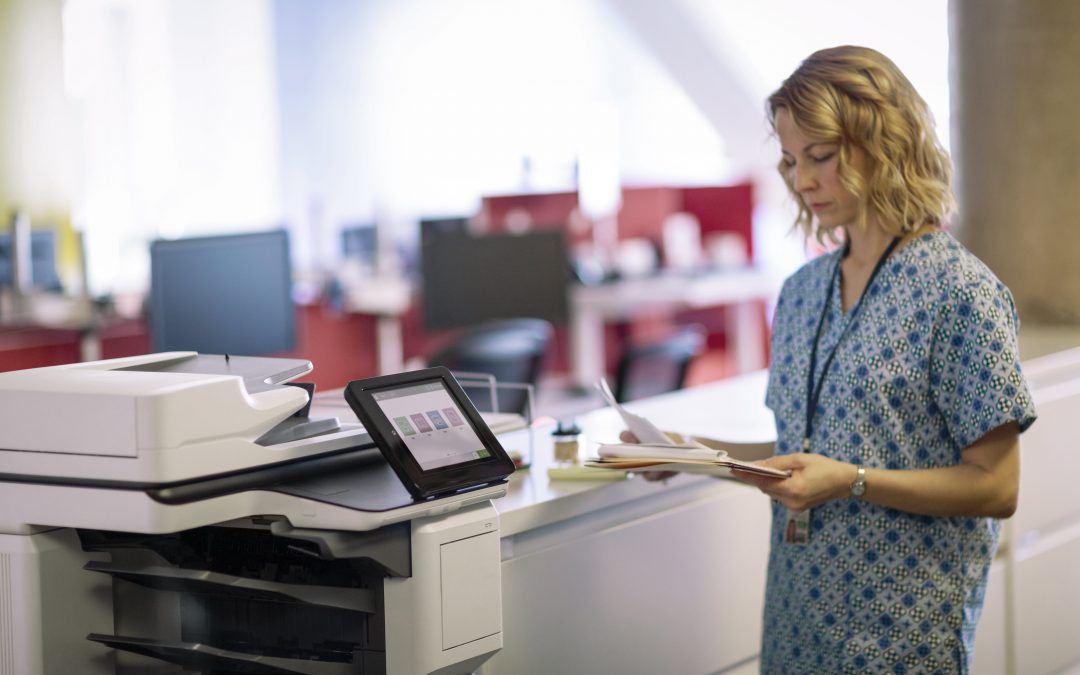 We've all heard the expression "if all you have is a hammer, everything looks like a nail".  In many cases, traditional copier companies and healthcare buying groups approach print environment optimization with a hammer.  Their intent is to drive cost savings through...
read more

[Toronto, ON, Canada] – [May 1, 2019] – The economic impact of Canada's top 100 solution providers is approaching the $10 billion dollar mark, according to a new study released April 24 at the CDN Top 100 Solution Providers Gala in Woodbridge. "Total revenue for the...
read more