Smart people
making sense of complex
print environments.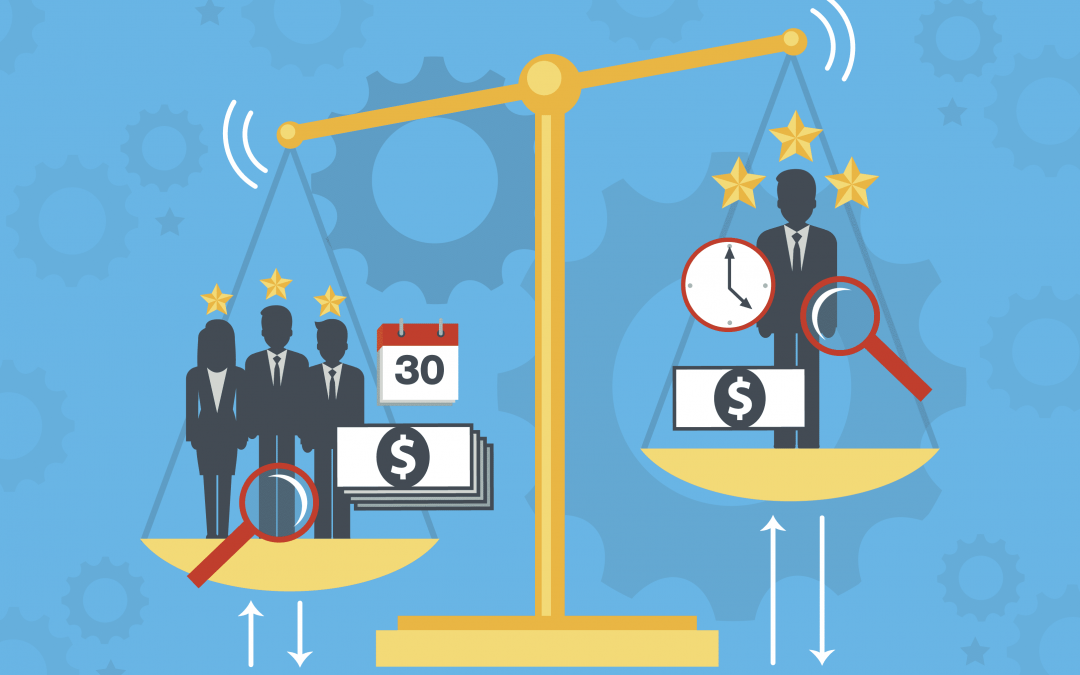 4 Reasons to Take Vendor Consolidation to the Next Level with MPS (Managed Print Services) and ECM (Enterprise Content Management). I find that more and more, our clients are asking us to expand our offering to support more functions around office printing, scanning,...
read more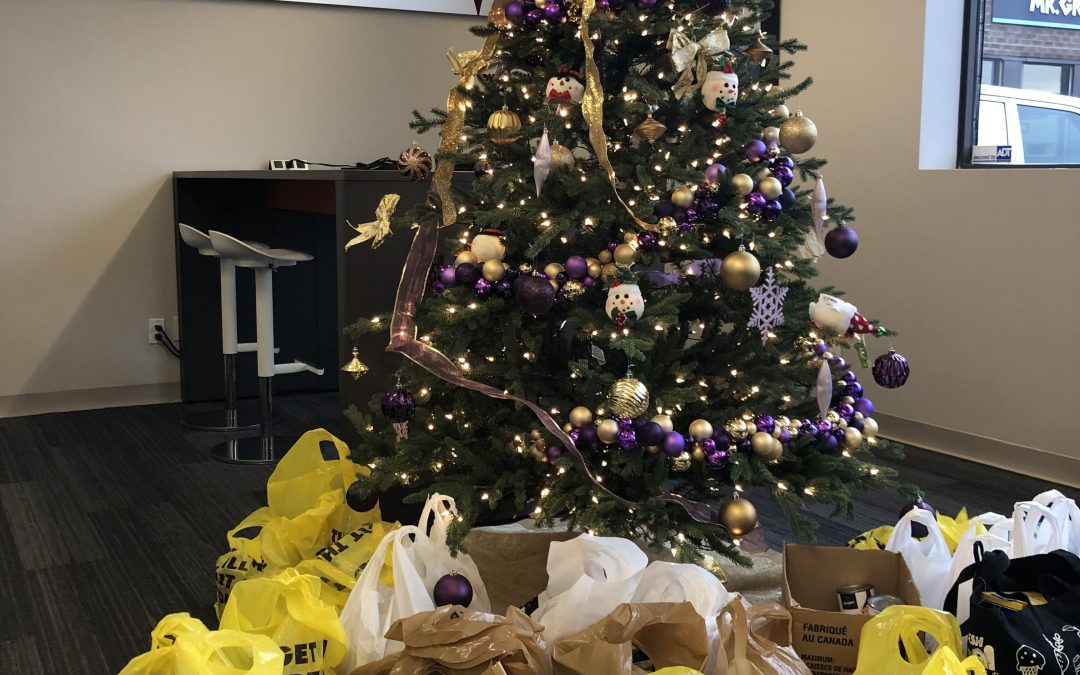 December 4th 2018 to December 20th 2018, the SmartPrint team participated in a Winter Food Drive to give food and funds for the North York Harvest Food Bank. Each year, the food bank organizes its Winter Food Drive: Reach for a Million with the goal to raise a...
read more